We already have the new vintages of Primícia young wines. This year we have two new wines, a Parellada and a Blanc de Noirs from red Grenache. Now available in our stores and distribution chains.
Parellada
is a minority variety very well adapted to Terra Alta, whose wines are aromatic, delicate, fresh and of moderatery alcoholic.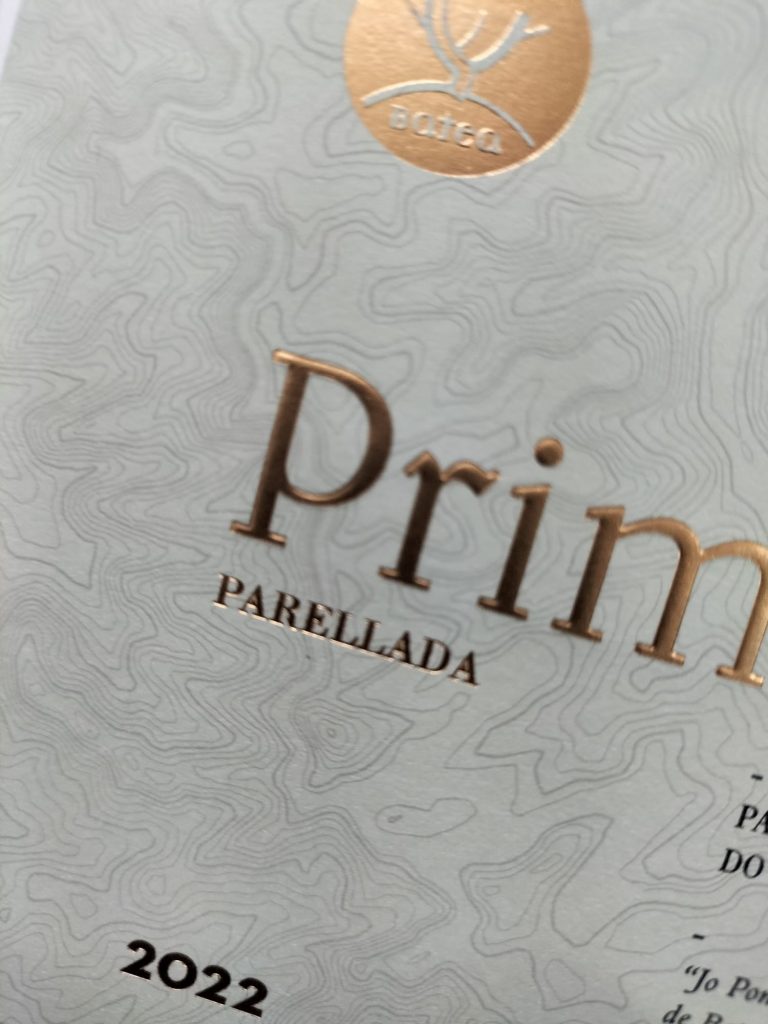 Primicia Blanc de noirs
is a white wine made with selected red Grenache grapes. This union of two opposing characters in one wine reflects the duality of Grenache in the Terra Alta.
///////////////////////////////////////////////////////////////////////////////////////////