---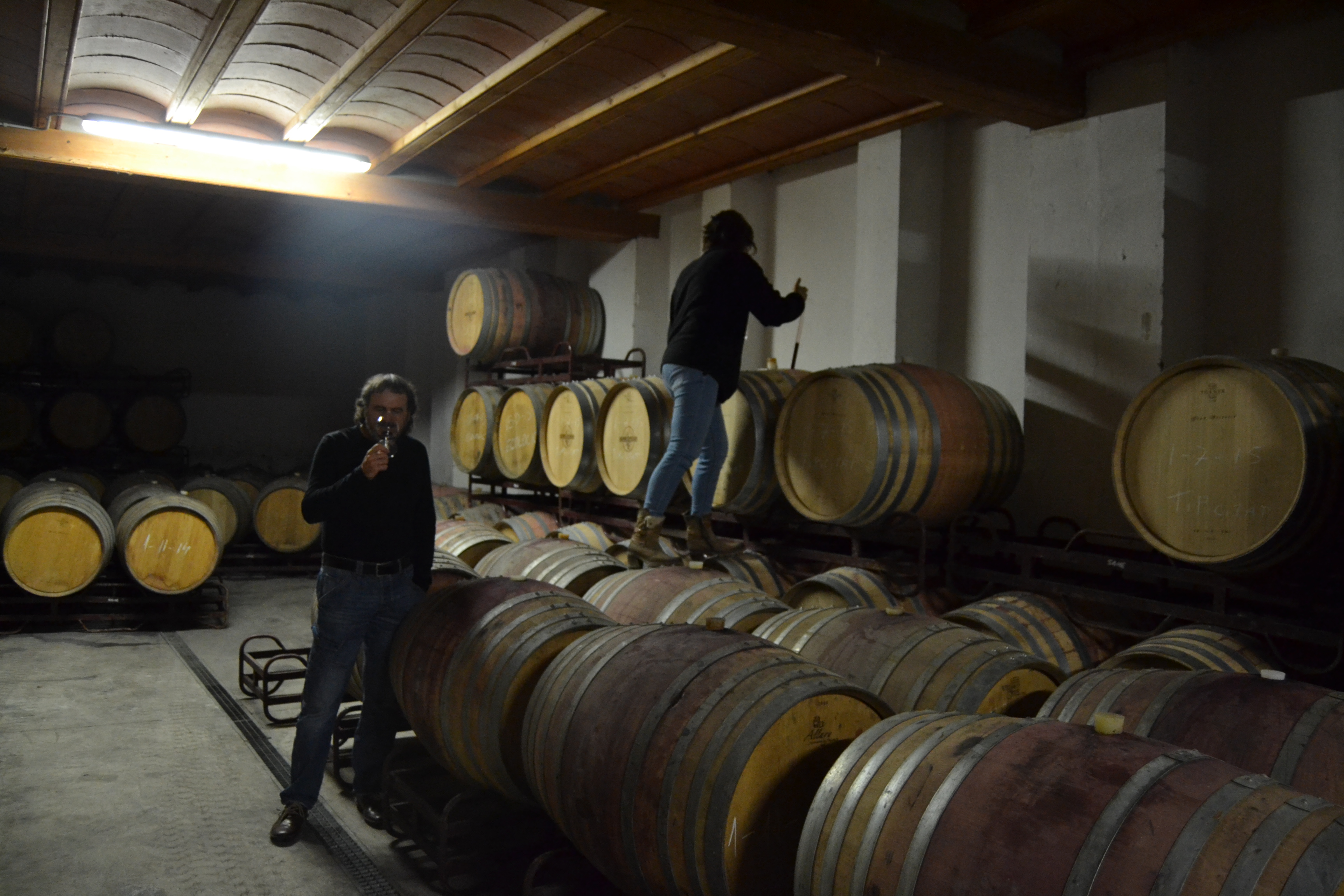 Coupages  
Coupage: derives from the French word "couper," meaning "to cut." In the world of wine, the coupage is the process where different wines are blended together to improve or complement their properties.
This week in Celler. . .
Read full item
---
NEW PARAGRAPH
Orthography defines the use of new paragraph as the way to establish the end of a paragraph giving way to a new one where a different idea is developed but within the same logic in relation to the main thread of the text. The first impression given . . .
Read full item