---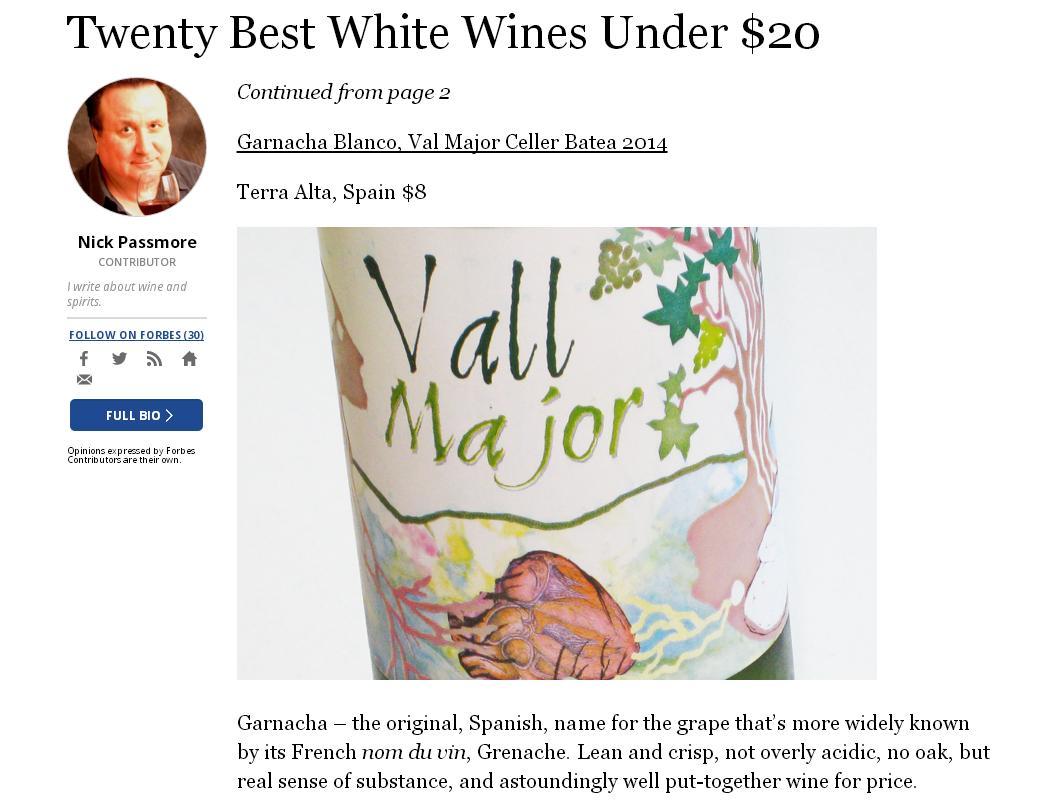 Vallmajor, one of the Twenty Best White Wines Under $20
Vallmajor 2014 has been chosen as one of the best white wines under $ 20 by Nick Passmore in the Food & Drink section of the prestigious magazine Forbes. Garnacha – the original, Spanish, name for the grape that's more widely known by its . . .
Read full item
---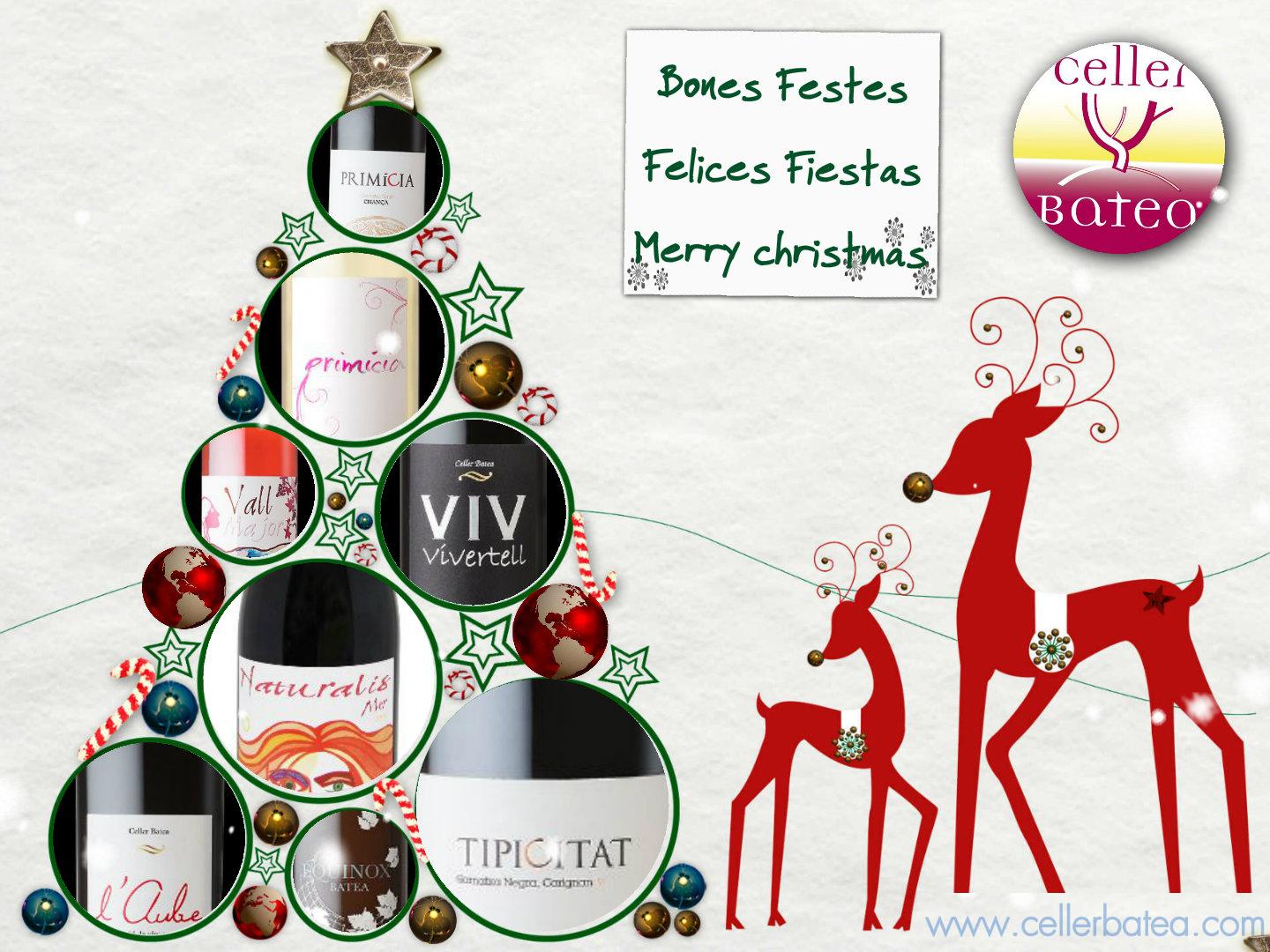 Merry Christmas and Happy new year 2016!
Merry Christmas.
From Celler Batea , we wish you  a year full of happiness, health and success.
*****************************Read full item
---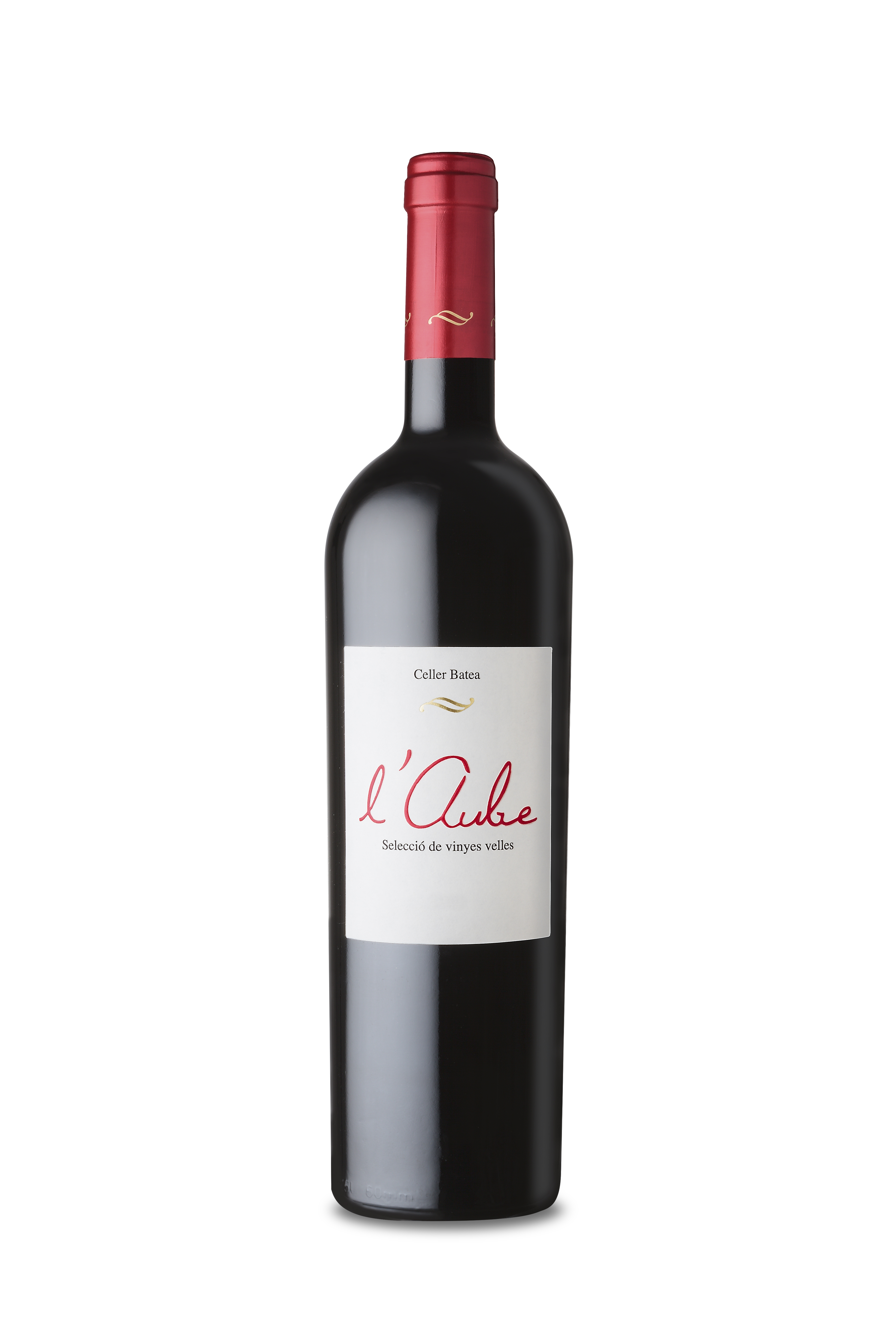 Indian Summer for L´Aube
These days we are enjoying sunnier weather than is usual for this time of year, but this Fall/Autumn is even more pleasant for our high-end wine L´Aube 2010, bringing good news to us. At the end of September we knew that L´Aube had been awarded . . .
Read full item
---
3 of our wines have been scored over 90 points in the Peñín Guide 2016  .
Equinox Batea White, Equinox Batea Red and L'Aube 2010 have been scored over 90 points (very good wines) in the Peñín Guide 2016.
Also 3 of our products have obtained five stars on the evaluation of its quality/pri. . .
Read full item
---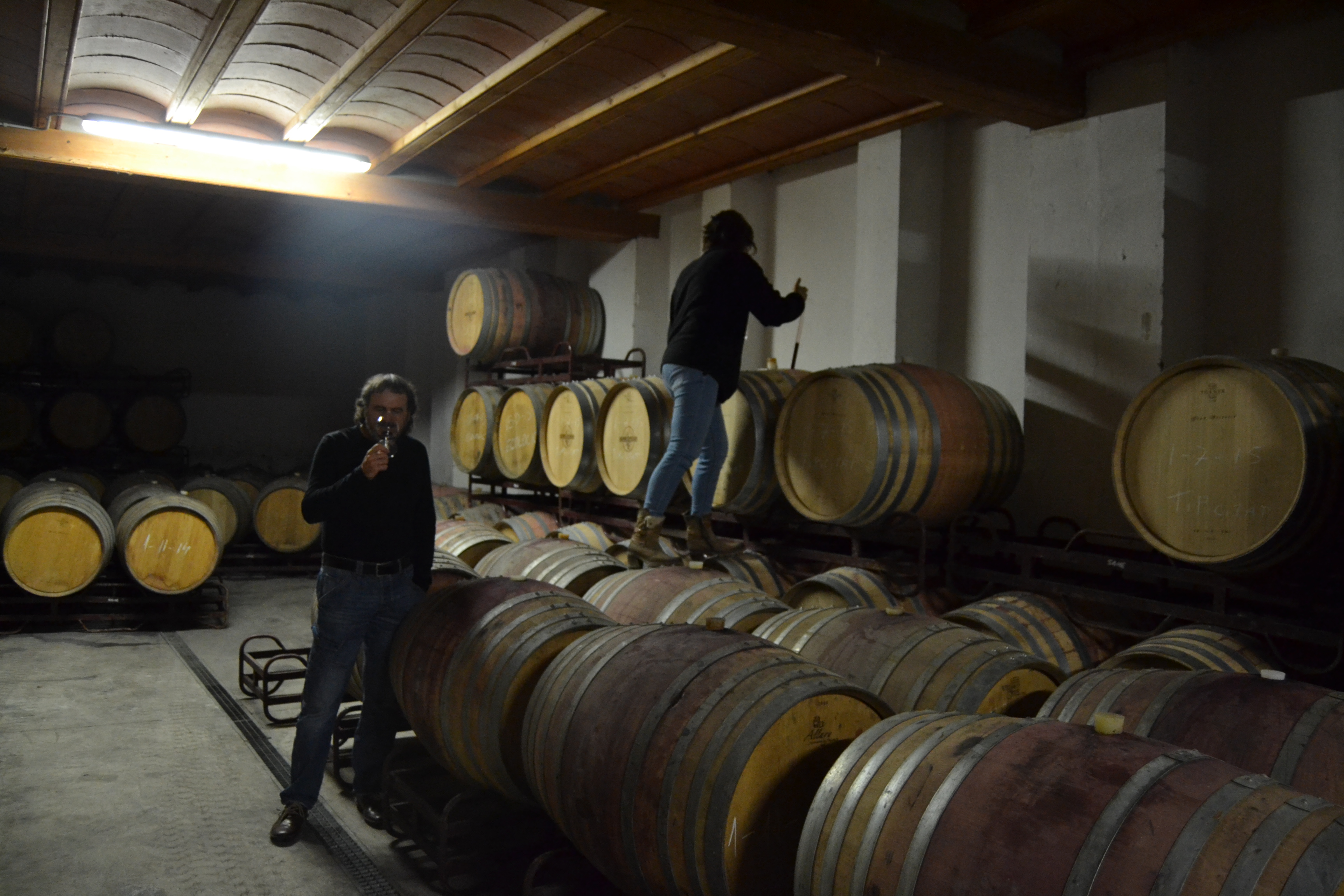 Coupages  
Coupage: derives from the French word "couper," meaning "to cut." In the world of wine, the coupage is the process where different wines are blended together to improve or complement their properties.
This week in Celler. . .
Read full item