---
THE VINE'S GROWTH CYCLE II - Bud Break and Flower Cluster Initiation
Bud Break The grape starts its annual growth cycle in the spring with bud break. In the Northern Hemisphere, this stage begins around March while in the Southern Hemisphere it begins around September when daily temperatures begin . . .
Read full item
---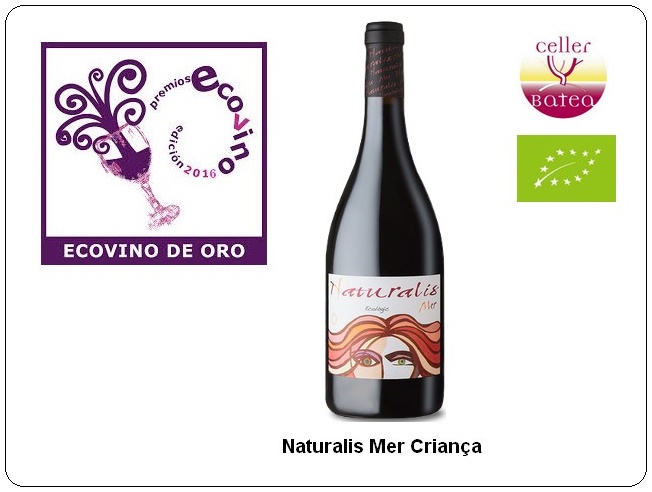 Ecovino Gold award for Naturalis Mer Crianza
A few days ago we reported that Naturalis Mer - Criança (Naturalis Mer - organic oak red wine), the Top of our organic wines, had received a Silver medal at Ecoracimo 2016 awards. Today we can add that Naturalis Mer Criança  h. . .
Read full item
---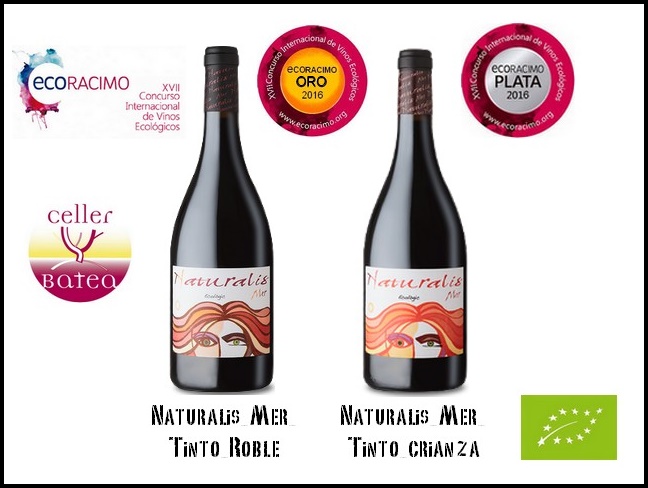 Great success of Naturalis Mer in EcoRacimo Awards
Whereas the encouragement of the quality of organic wines is important and that is of great interest to reward them in order to promote its image and contribute to a successful marketing thereof, the Delegation of Cordova, the City of Montilla and Ec. . .
Read full item
---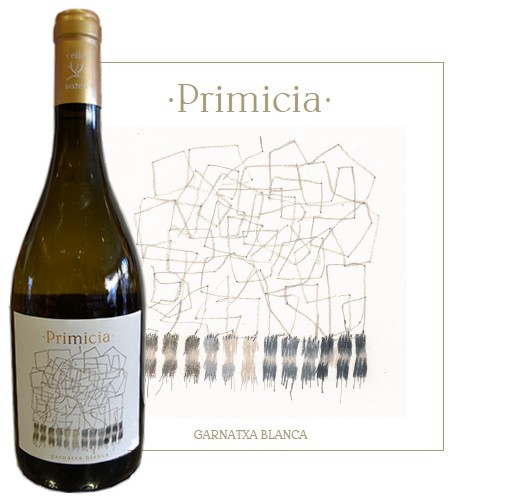 Primicia Barrel fermented renews its image
Primicia white Grenache barrel fermented from Celler Batea has undertaken an image change. The bottle now becomes Burgundy, transmitting the elegance of the White Grenache that contains inside, which has been carefully fermented. . .
Read full item
---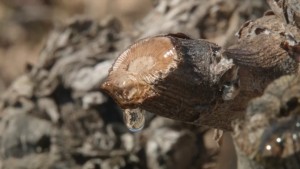 THE VINE'S GROWTH CYCLE I - WINTER PRUNING AND GRAPEVINE BLEEDING
From about February, vines are again in sap, the vine draws water with enormous force from as far as 30m below. This water presses against the freshly cut surfaces which haven't callused yet, and oozes from there. This "bleeding" may last up to 2 wee. . .
Read full item