---
Celler Batea in Prowein 2018
This year Celler Batea will be present as an exhibitor at one of the largest wines and spirits fairs not only in Europe but the whole world: "Prowein" This fair takes place every year in the city of Dusseldörf (Germany), from Read full item
---
Presentation of new Celler Batea wines 2017
Presentation of the new wines of Celler Batea 2017, on Sunday, January 7, at Batea  Christmas Fair of the Magi 2018. Place: In front of the winery. Food Trucks + live music by "Marta i Gregori" "Enjoy an al. . .
Read full item
---
Merry Christmas!
Merry Christmas!
Our best Christmas wishes for you and your loved ones. Thank you for choosing us. Merry Christmas and Happy New Year 2018!
Celler Batea team
Read full item
---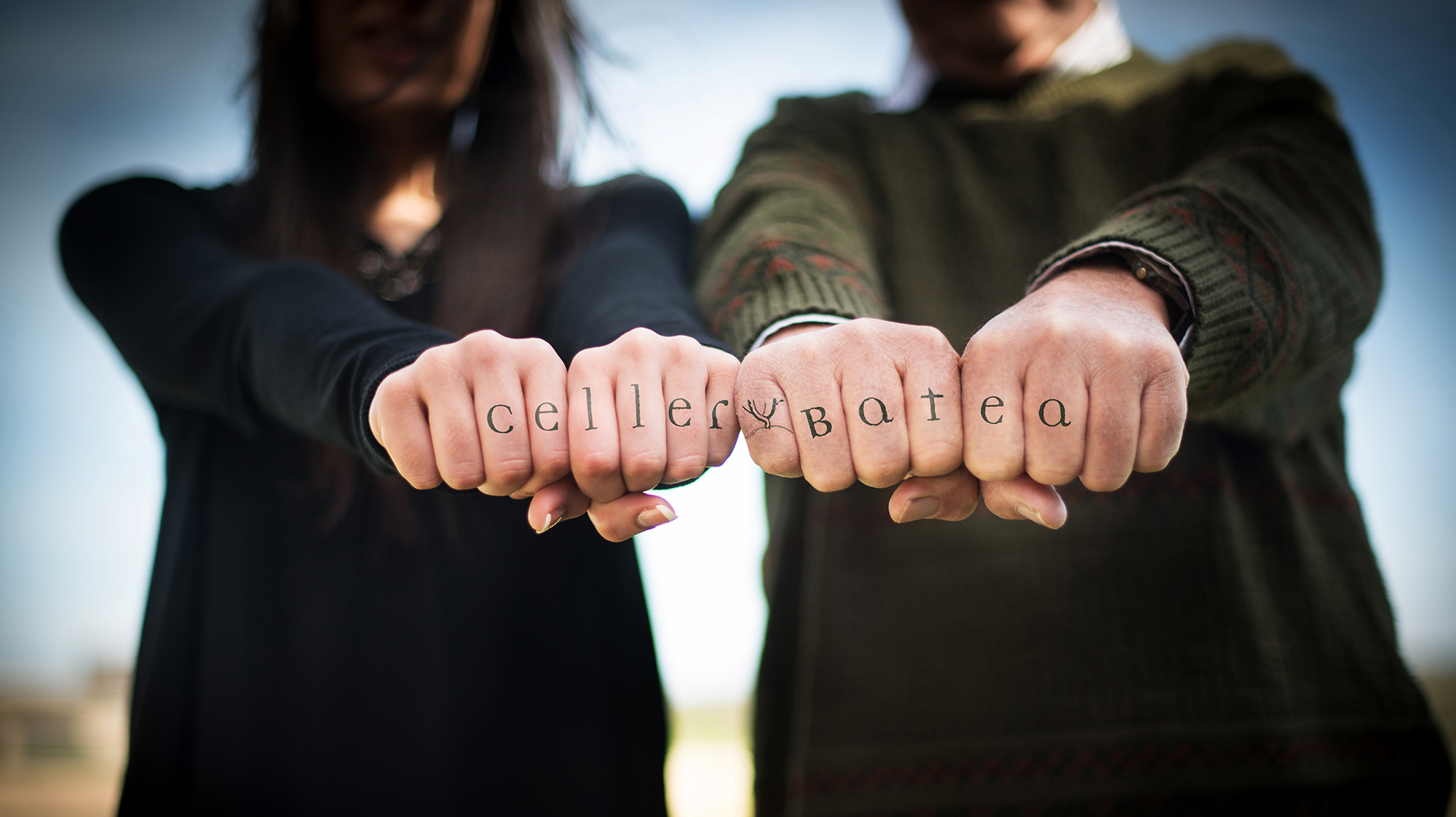 wine tourism experiences
WINE TOURISM From Celler Batea we offer wine tourism experiences so that you can see first hand the Terra Alta and to taste its wines, especially white grenache in our cellar. Terra Alta is a very special place to do wine touri. . .
Read full item
---
DO Terra Alta begins the international Grenaches du Monde competition 2018
Terra Alta will be official seat of the International Grenaches du monde competition 2018. THE COMPETITION A unique event of of international scope, the 6th Grenaches du Monde competition will take place on April 11, 2017 in Gandesa, Spain A. . .
Read full item