---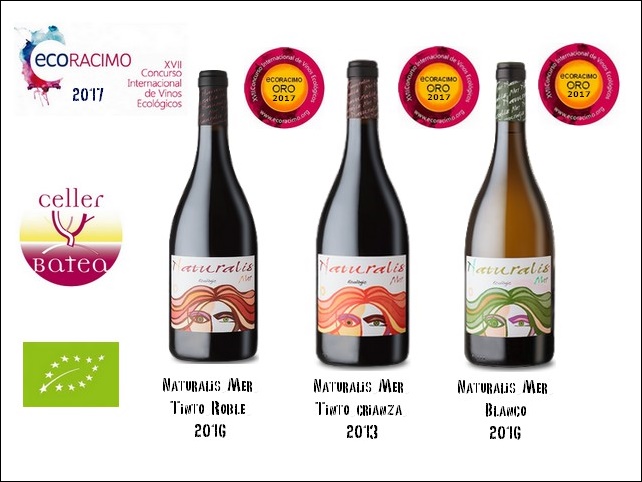 Ecoracimo Awards 2017
We are lucky to be one again awarded in the prestigious International Wine Competition Ecological XVIII, ECORACIMO. All our organic wines have been awarded the gold medal, NATURALIS MER RED OAK 2016, NATURALIS MER RED AGING 2013 y NATURALIS MER WHITE. . .
Read full item
---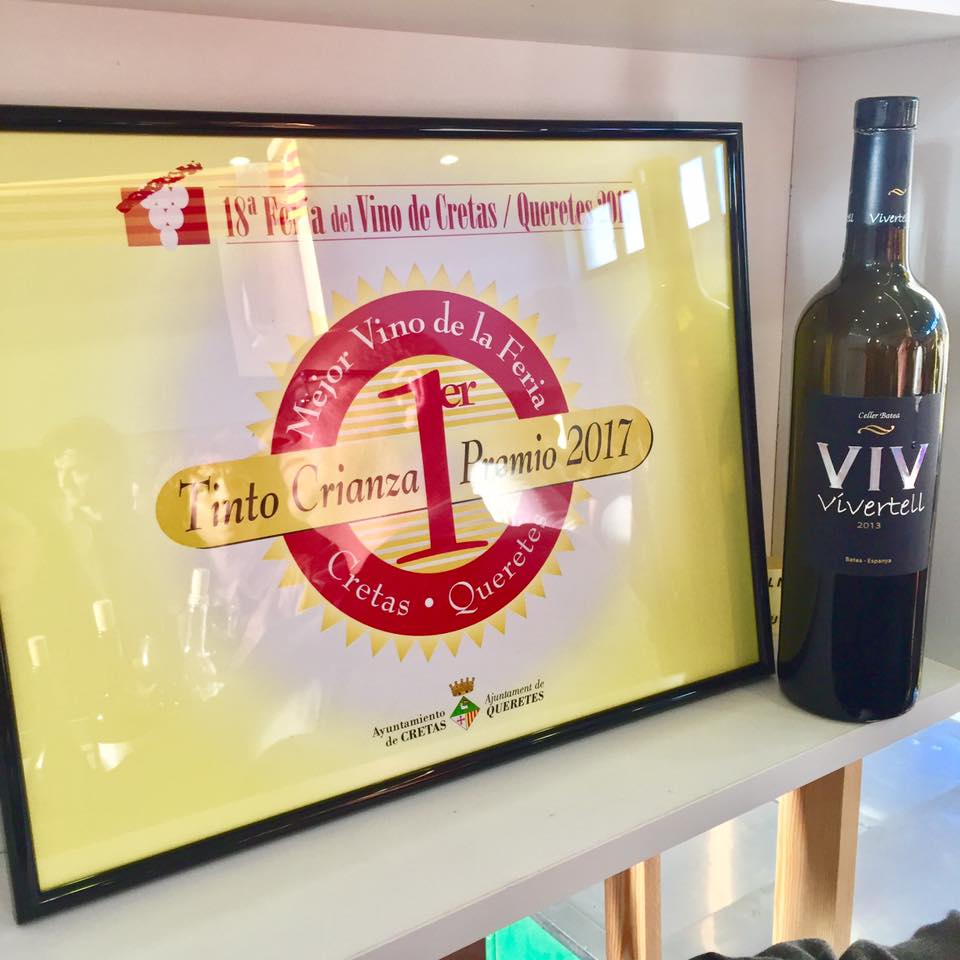 XII Wine Fair in Crete
On April 8 and 9 was held XVIII and XII Wine Fair Medieval Fair in Crete. On the wines from Celler Batea returned to be recognized once again. This time it was awarded as The Best Aged Wine Fair our Vivertell. . .
Read full item
---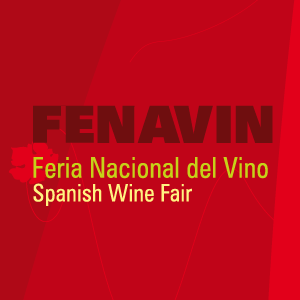 CELLER BATEA WILL BE EXHIBITING AT FENAVIN 2017
"FENAVIN is the Spanish wine industry"s most important global trade fair". This is how both the EL PAÍS newspaper, in an article in its Business supplement, and ICEX, refer to the National Wine Fair It is an opinion shared by Spanish wineries and. . .
Read full item
---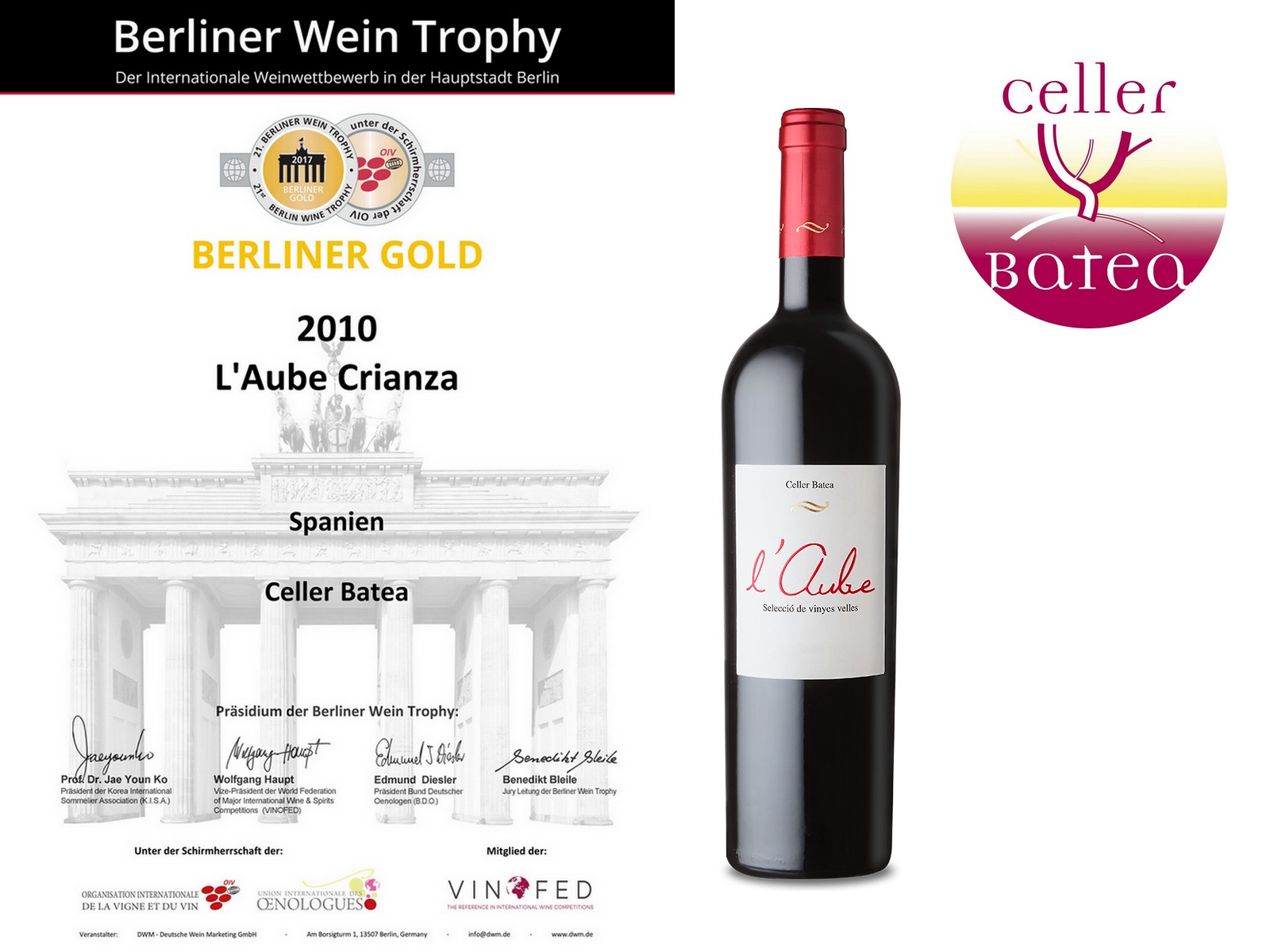 L'Aube 2010 - Gold in Berliner Wein Trophy 2017
The contest developed in Berlin is the most important celebrated in Germany, and counts with the recognitions and endorsements of the European Union, the International Organization of the Wine and the German Senate. The 22th of February, there hav. . .
Read full item
---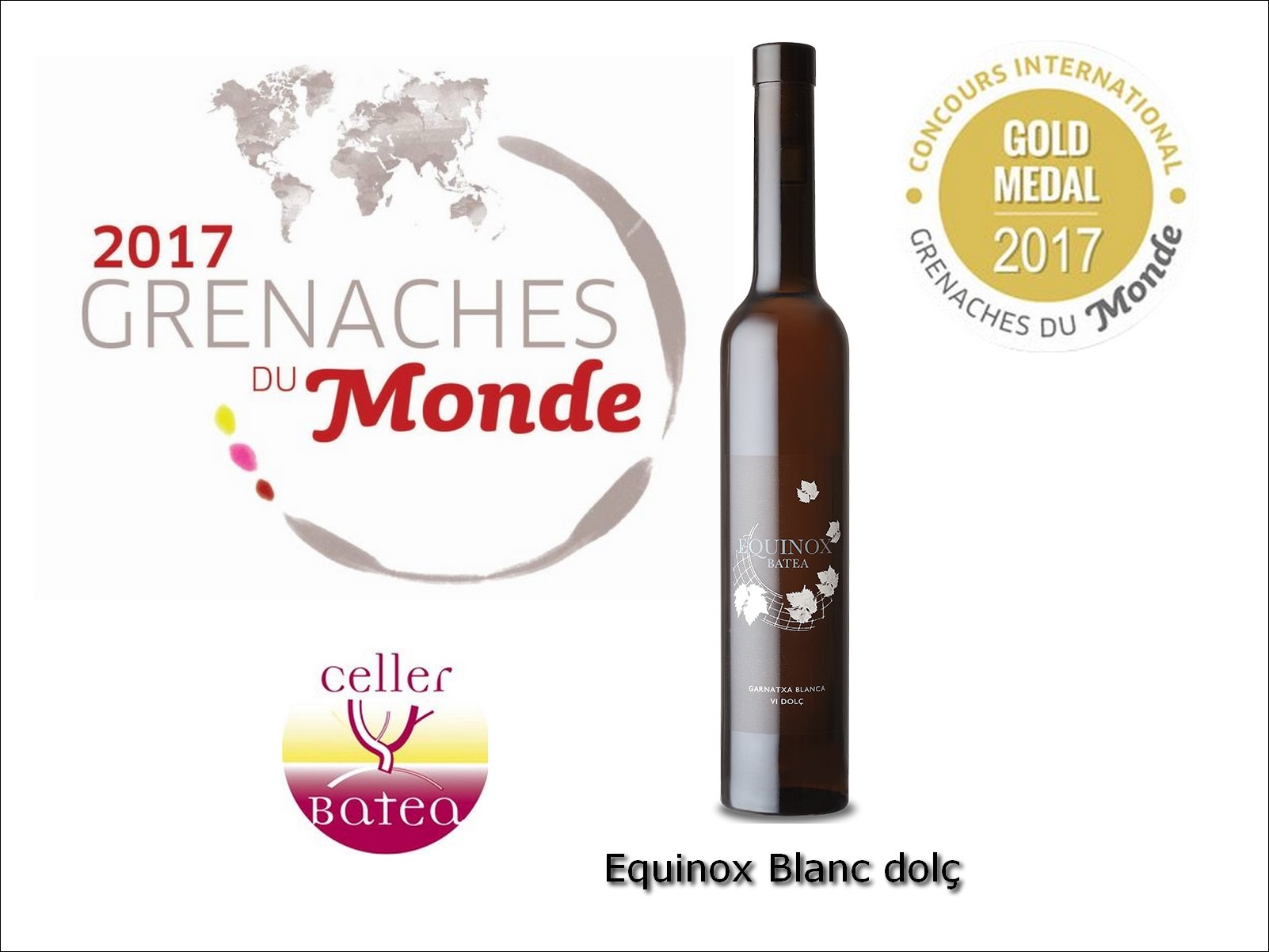 Equinox white - Gold Medal in the International Grenaches Coompetition 2017
INTERNATIONAL GRENACHES COMPETITION
Open to all types of wine (still, fortified, sparkling, liqueur, dessert wines…), the Grenaches of the World international competition brings together a unique panel of judges, to discover and select th. . .
Read full item