---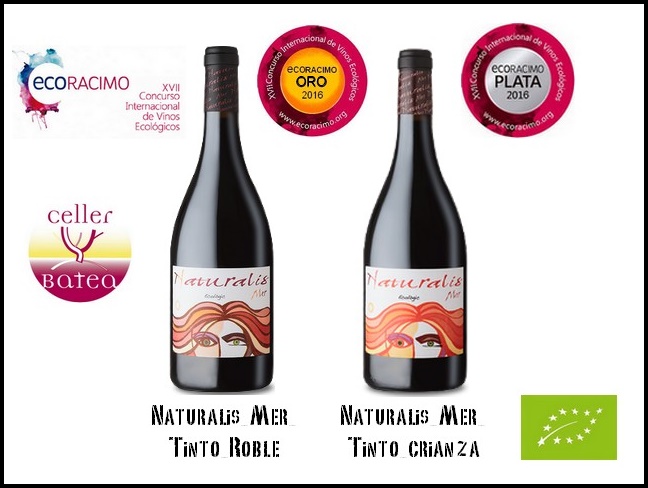 Great success of Naturalis Mer in EcoRacimo Awards
Whereas the encouragement of the quality of organic wines is important and that is of great interest to reward them in order to promote its image and contribute to a successful marketing thereof, the Delegation of Cordova, the City of Montilla and Ec. . .
Read full item
---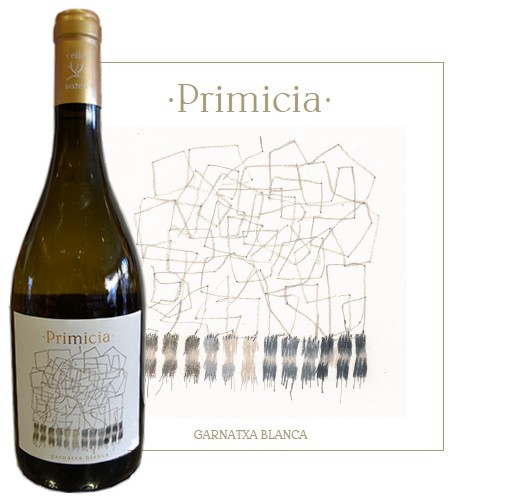 Primicia Barrel fermented renews its image
Primicia white Grenache barrel fermented from Celler Batea has undertaken an image change. The bottle now becomes Burgundy, transmitting the elegance of the White Grenache that contains inside, which has been carefully fermented. . .
Read full item
---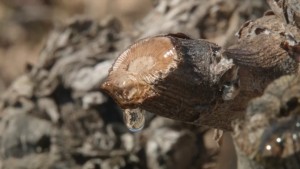 THE VINE'S GROWTH CYCLE I - WINTER PRUNING AND GRAPEVINE BLEEDING
From about February, vines are again in sap, the vine draws water with enormous force from as far as 30m below. This water presses against the freshly cut surfaces which haven't callused yet, and oozes from there. This "bleeding" may last up to 2 wee. . .
Read full item
---

Celler Batea will be exhibiting at Alimentaria 2016
Between 25 and 28 April 2016, Alimentaria will once again become an international business centre for all food, drinks and culinary industry professionals. This is a date with innovation, the latest trends and international expansion no one in the in. . .
Read full item
---
Berliner Wein Trophy 2016
The contest developed in Berlin is the most important celebrated in Germany, and counts with the recognitions and endorsements of the European Union, the International Organization of the Wine and the German Senate. The 22th of February, there hav. . .
Read full item