---
Berliner Wein Trophy 2016
The contest developed in Berlin is the most important celebrated in Germany, and counts with the recognitions and endorsements of the European Union, the International Organization of the Wine and the German Senate. The 22th of February, there hav. . .
Read full item
---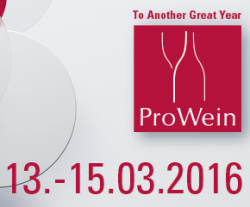 Cellar Batea will be exhibiting at Prowein 2016
This year Celler Batea will be present as an exhibitor at one of the largest wines and spirits fairs not only in Europe but the whole world. This fair takes place every year in the city of Dusseldörf (Germany), from 13th to 15th March and concen. . .
Read full item
---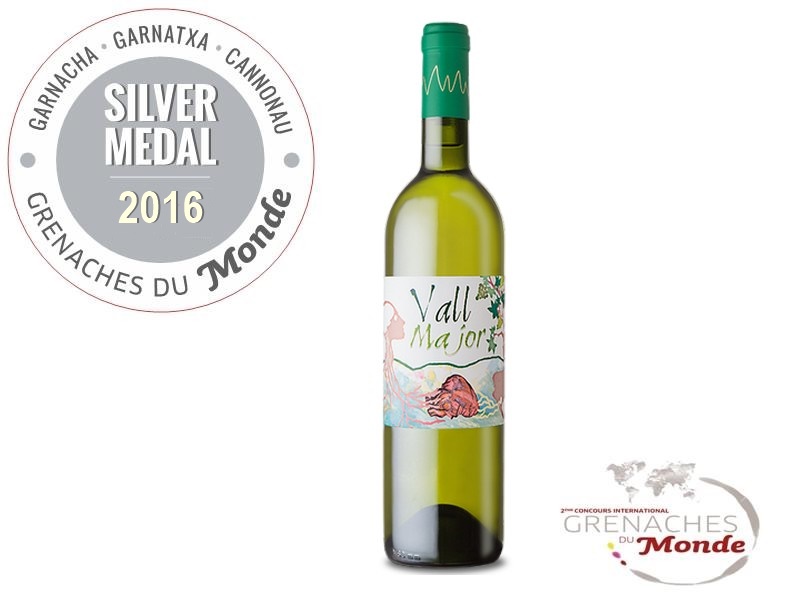 Vallmajor, Silver Medal at the Grenaches du monde competition
Vallmajor white grenache 2015 has been awarded with a silver medal at the Grenaches du monde international wine competition held last 5th february in Zaragoza. Open to all types of wine (still, fortified, sparkling, liqueur, dessert wine. . .
Read full item
---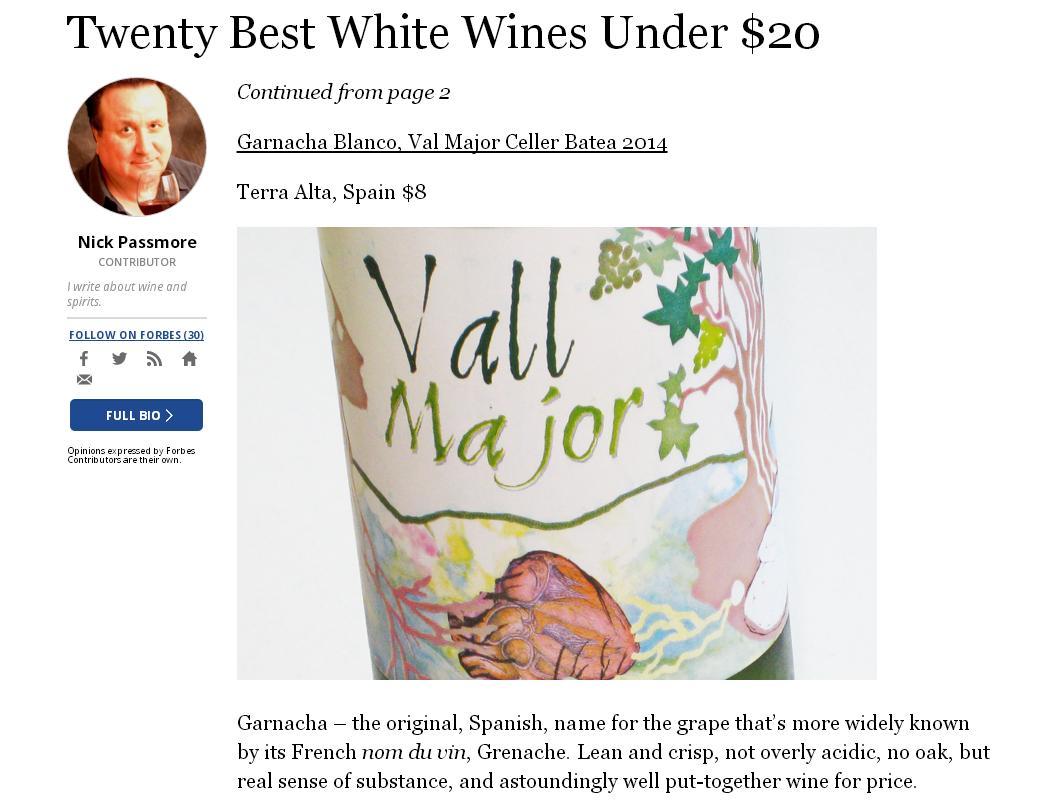 Vallmajor, one of the Twenty Best White Wines Under $20
Vallmajor 2014 has been chosen as one of the best white wines under $ 20 by Nick Passmore in the Food & Drink section of the prestigious magazine Forbes. Garnacha – the original, Spanish, name for the grape that's more widely known by its . . .
Read full item
---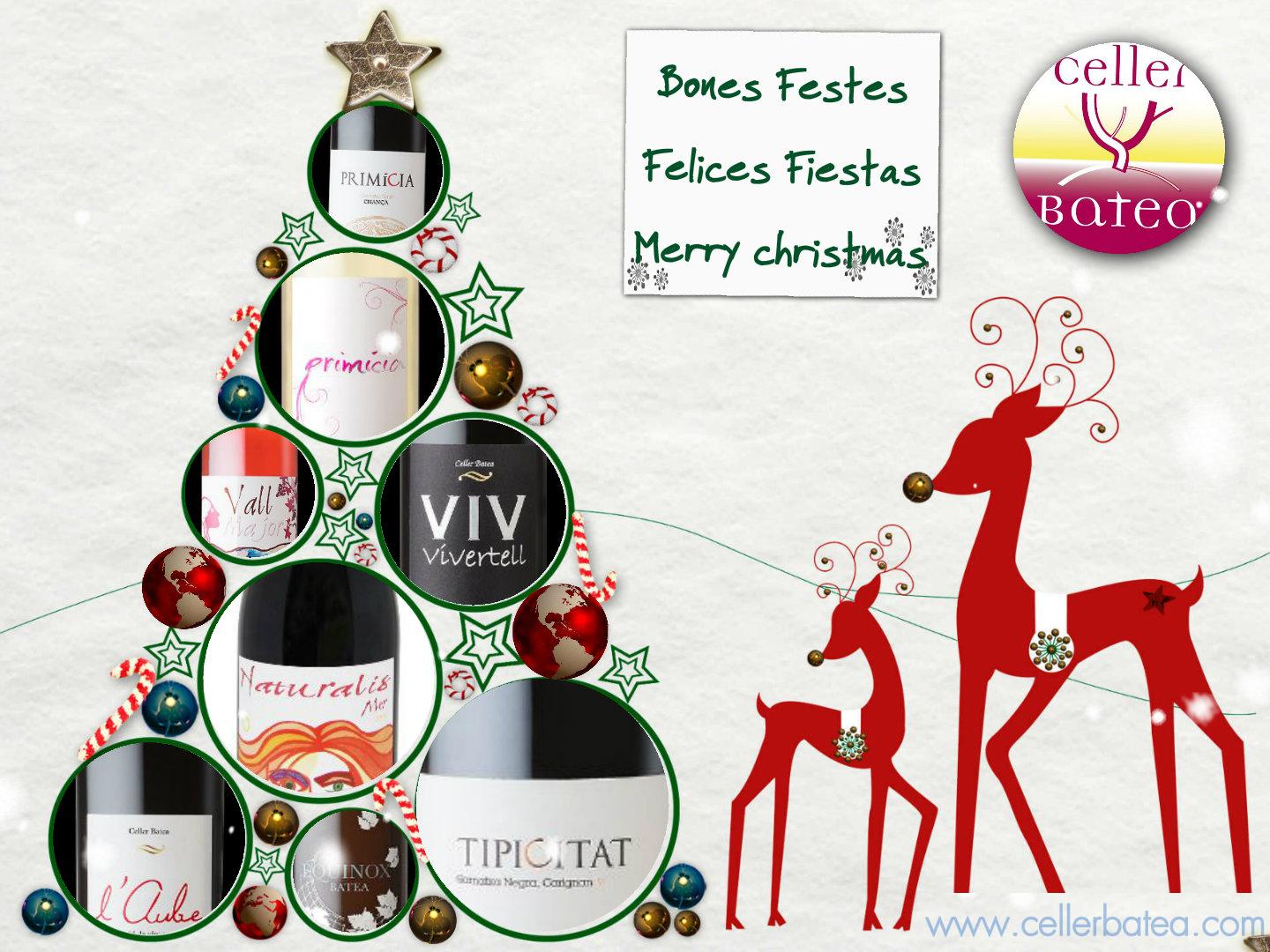 Merry Christmas and Happy new year 2016!
Merry Christmas.
From Celler Batea , we wish you  a year full of happiness, health and success.
*****************************Read full item