---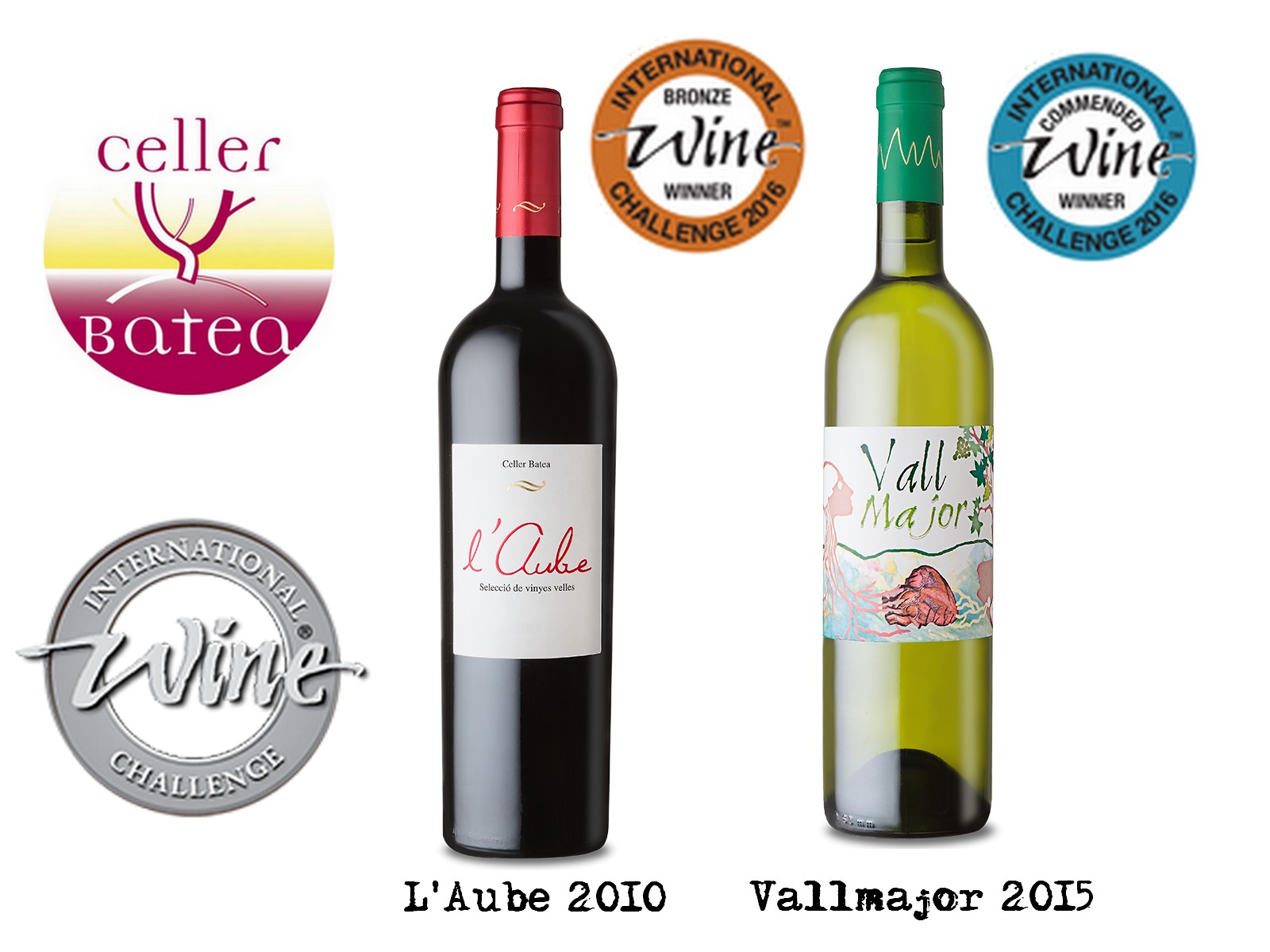 A Commended award for Vallmajor 2015 at the IWC 2016
Vallmajor 2015 has been awarded a commended adward at the International Wine Challenger - IWC. The most comprehensive and influential blind wine tasting competition in the world, celebrated annually in London. In the same Challenge our wine L'Au. . .
Read full item
---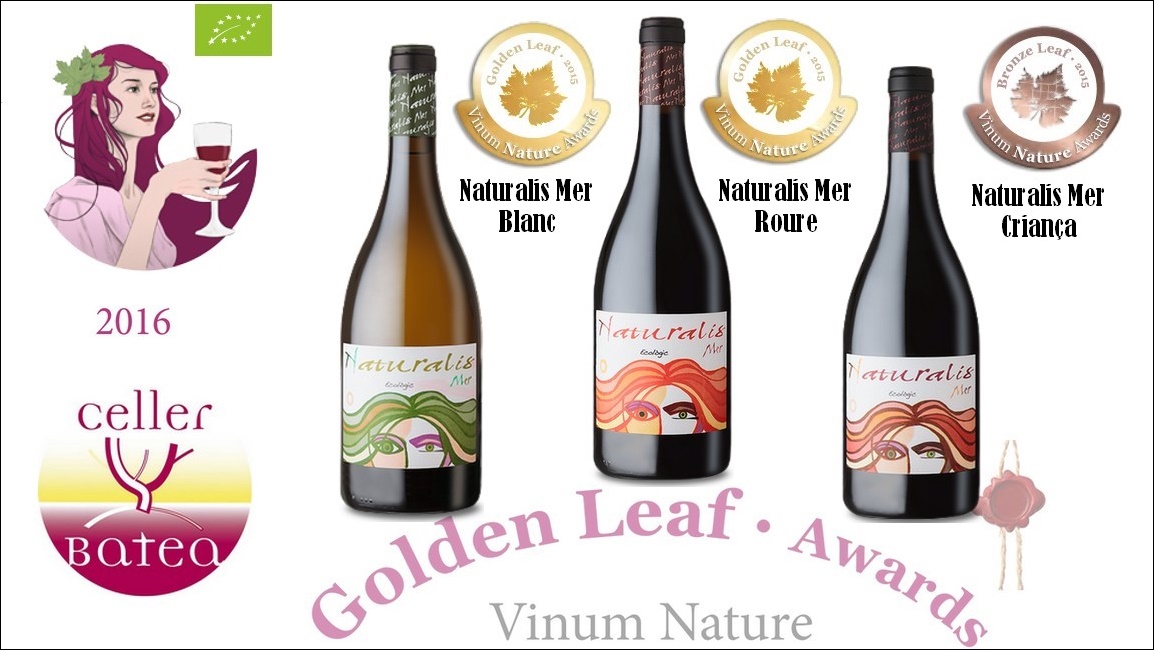 Naturlis Mer to score a hat trick in the Golden Leaf Awards.
We keep harvesting successes
New awards (two gold and a bronze) for our organic wines in the Golden Leaf - Awards (Vinum Nature). The best spanish organic wines of higher quality are rewarded in this competition. In this edition 340 win. . .
Read full item
---
THE VINE'S GROWTH CYCLE II - Bud Break and Flower Cluster Initiation
Bud Break The grape starts its annual growth cycle in the spring with bud break. In the Northern Hemisphere, this stage begins around March while in the Southern Hemisphere it begins around September when daily temperatures begin . . .
Read full item
---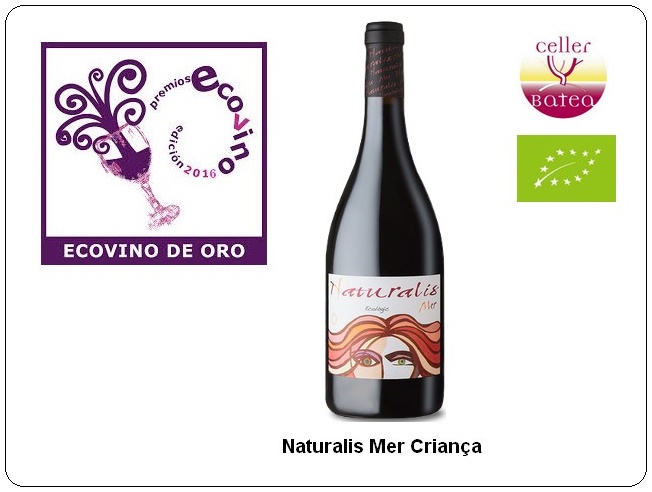 Ecovino Gold award for Naturalis Mer Crianza
A few days ago we reported that Naturalis Mer - Criança (Naturalis Mer - organic oak red wine), the Top of our organic wines, had received a Silver medal at Ecoracimo 2016 awards. Today we can add that Naturalis Mer Criança  h. . .
Read full item
---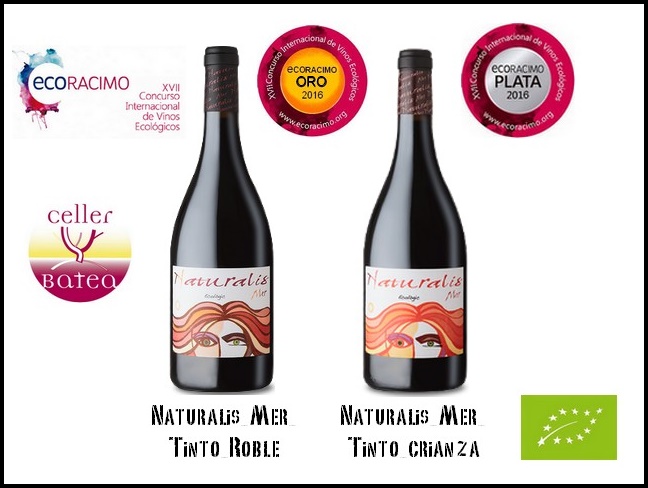 Great success of Naturalis Mer in EcoRacimo Awards
Whereas the encouragement of the quality of organic wines is important and that is of great interest to reward them in order to promote its image and contribute to a successful marketing thereof, the Delegation of Cordova, the City of Montilla and Ec. . .
Read full item