---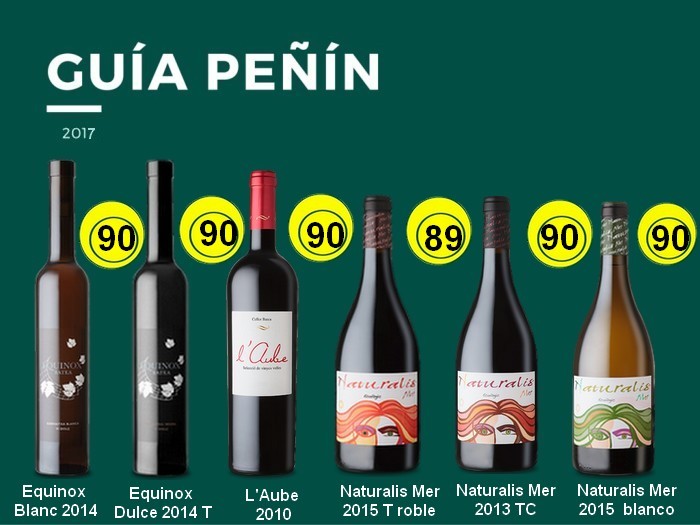 5 of our wines have been scored 90 points in the Peñín Guide 2017
The results of the 2017 Peñín Guide were published recently, and our wines got an exceptional score this year, with 11 wines scoring from 85 to 90 points. Specifically, five of these wines got a score of 9o points:
---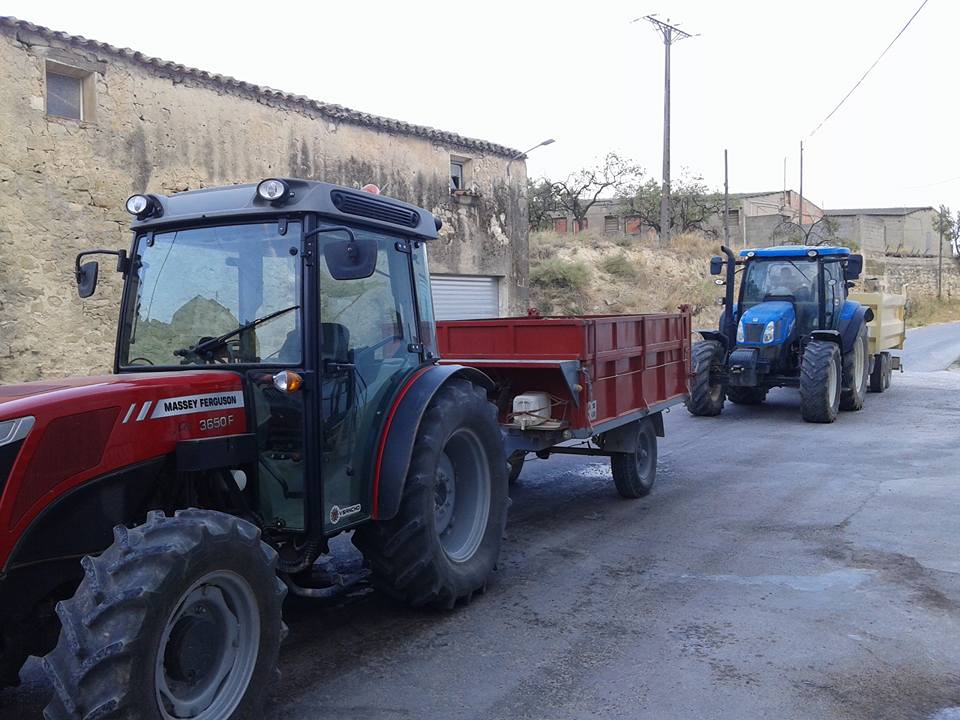 THE VINE'S GROWTH CYCLE V - The Harvest
In the vineyard, the antepenultimate event is the harvest in which the grapes are removed from the vine and transported to the winery to begin the wine making process. In Batea this is generally between September and October. The time of harvest dep. . .
Read full item
---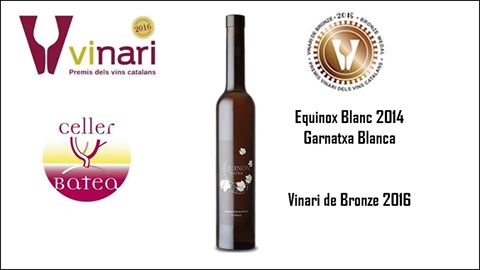 Equinox white wine, Bronze Medal in the Vinari 2016 Awards
Last Friday 7th October was celebrated in the auditorium of Vilafranca del Penedès the present edition of the Vinari Awards 2016 . These prizes were created with the aim to distinguish the best wines of Catalonia. Our Equinox sweet whi. . .
Read full item
---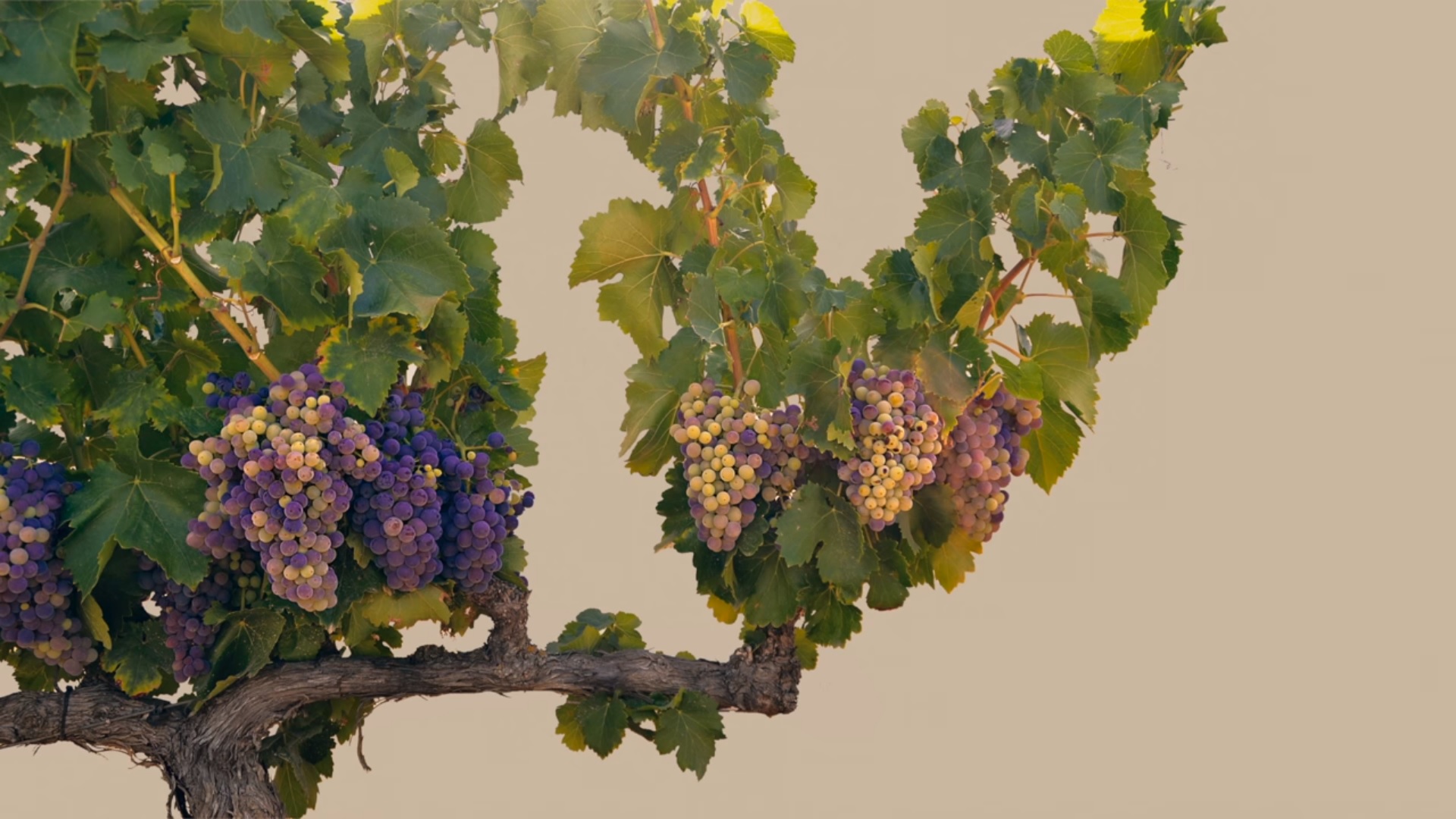 THE VINE'S GROWTH CYCLE IV – VERAISON
During the veraison stage the colors of the grape take form-red/black or yellow/green depending on the grape varieties. This color changing is due to the chlorophyll in the berry skin being replaced by anthocyanins (red wine grapes) and carotenoids (. . .
Read full item
---
THE VINE'S GROWTH CYCLE III – Flowering and Fruit Set
Flowering
Depending on temperatures, 40–80 days after bud break the process of flowering begins with small flower clusters appearing on the tips of the young shoots looking like buttons. Flo. . .
Read full item