---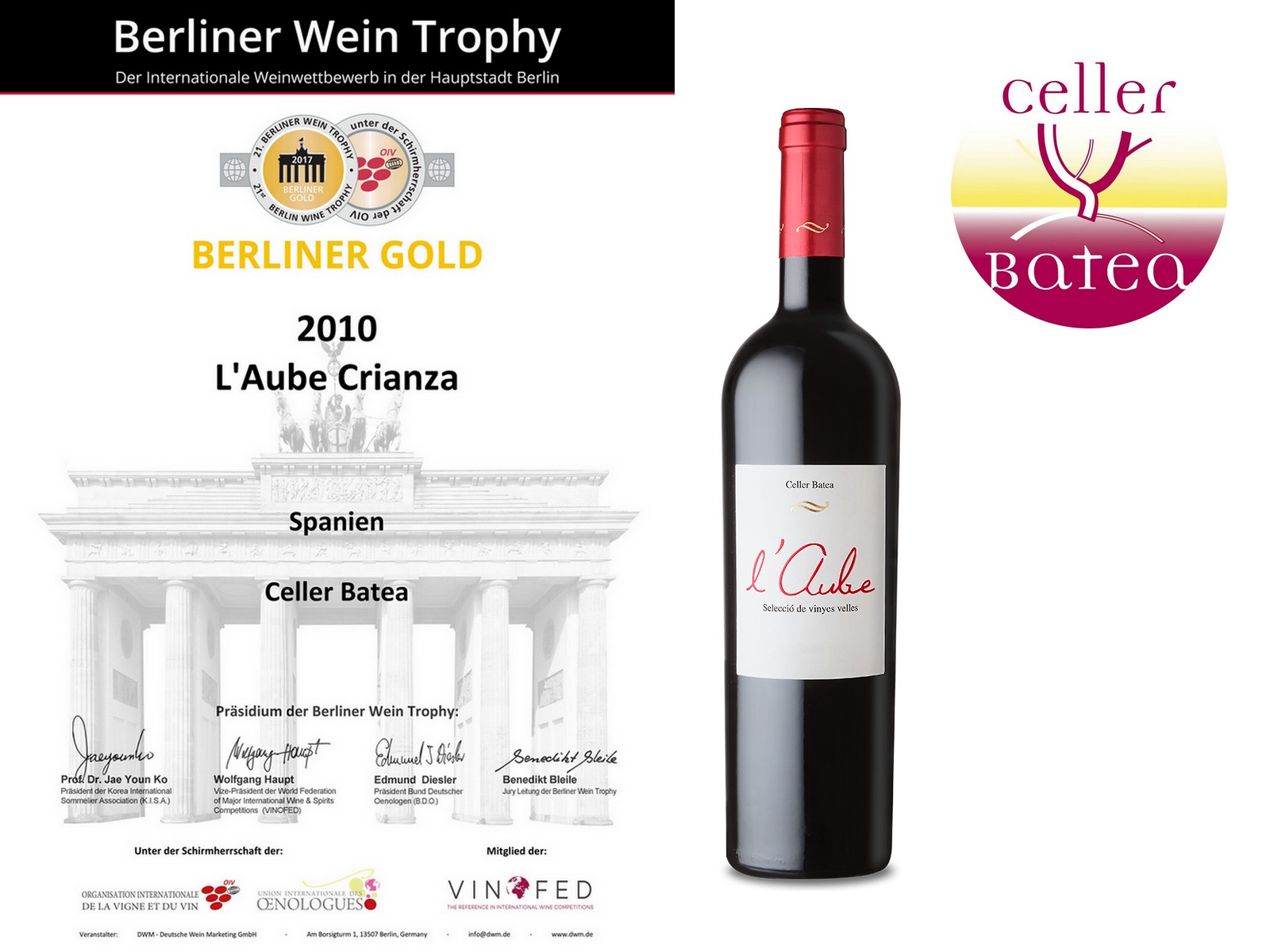 L'Aube 2010 - Gold in Berliner Wein Trophy 2017
The contest developed in Berlin is the most important celebrated in Germany, and counts with the recognitions and endorsements of the European Union, the International Organization of the Wine and the German Senate. The 22th of February, there hav. . .
Read full item
---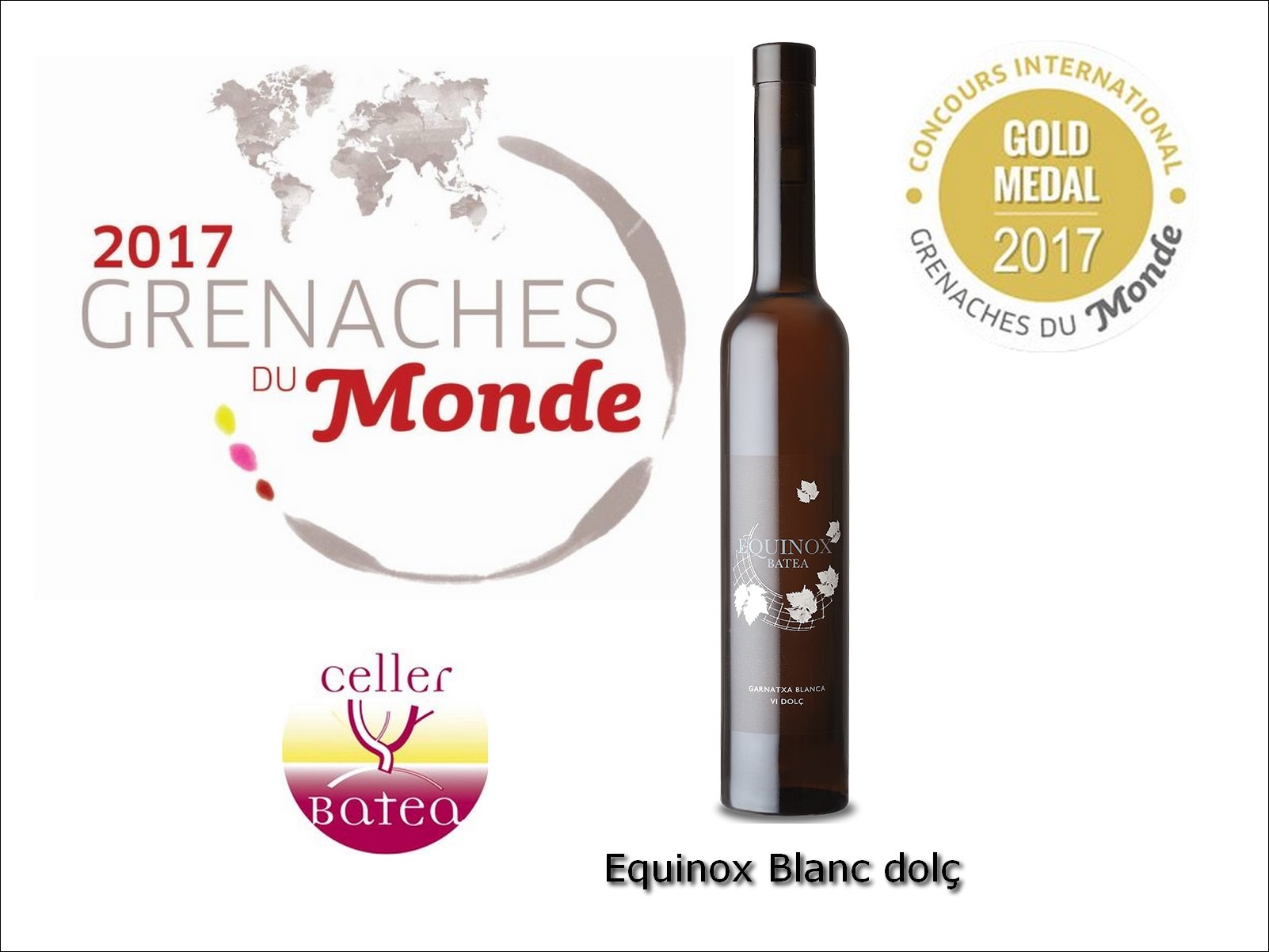 Equinox white - Gold Medal in the International Grenaches Coompetition 2017
INTERNATIONAL GRENACHES COMPETITION
Open to all types of wine (still, fortified, sparkling, liqueur, dessert wines…), the Grenaches of the World international competition brings together a unique panel of judges, to discover and select th. . .
Read full item
---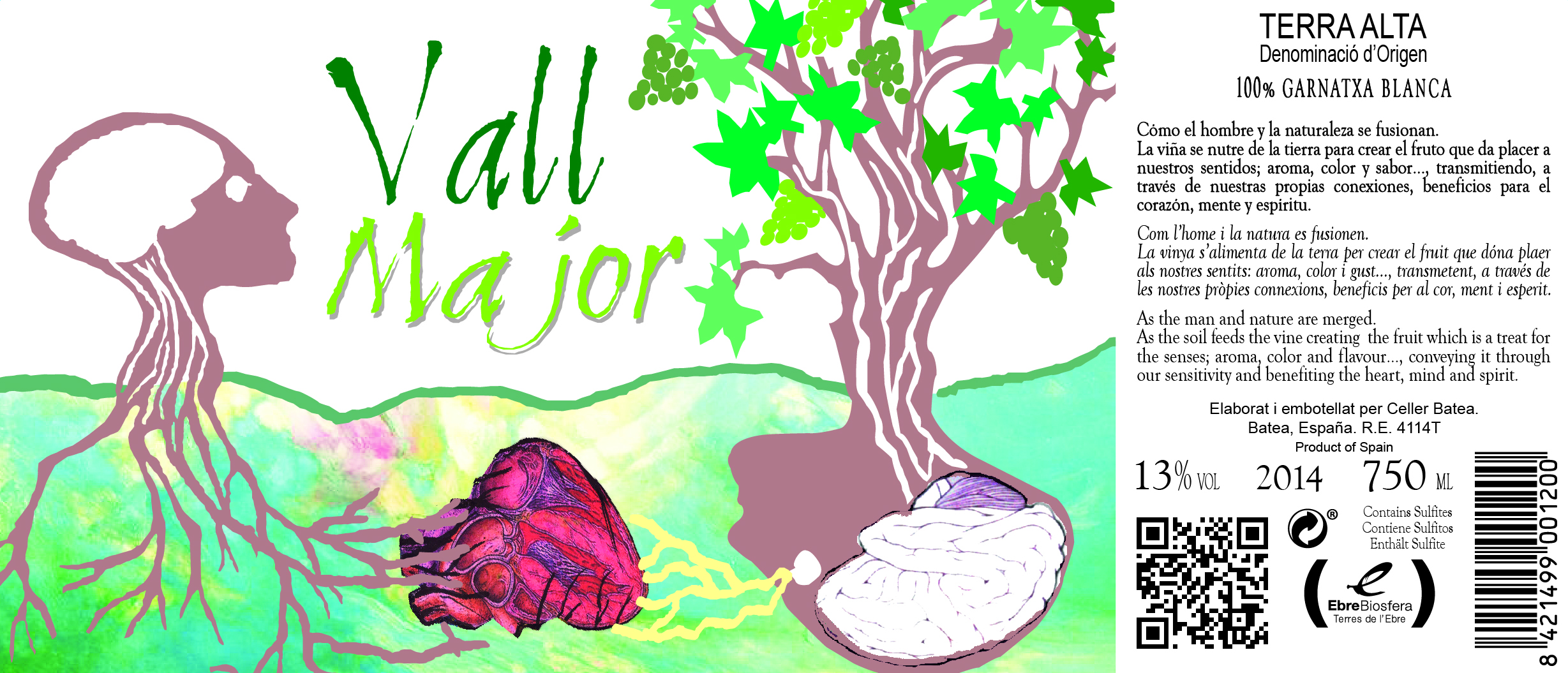 Vall Major Celler Batea Garnacha Blanca 2015 by James Melendez
Vallmajor Blanc
Vall Major is the name of a little vally near the town of Batea. This brand is the entry level and a good introduction to Celler Batea's philosophy.
Garnacha: The Mediterranean Grape
Garnacha is coming of age as . . .
Read full item
---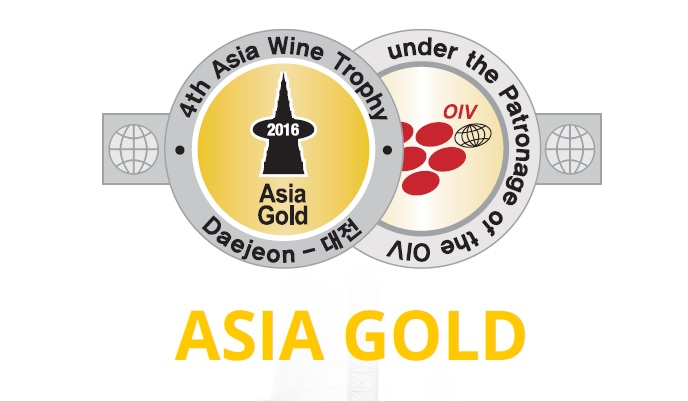 Asia gold for Primicia Crianza and Tipicitat
Last october, Celler Batea receive the great news to have won two more awards in its career. Primicia Crianza 2013 and Tipicitat Old Vine Garnacha and Carignena 2012 have received two gold medals at the Asia Wine Trophy 2016. Wine . . .
Read full item
---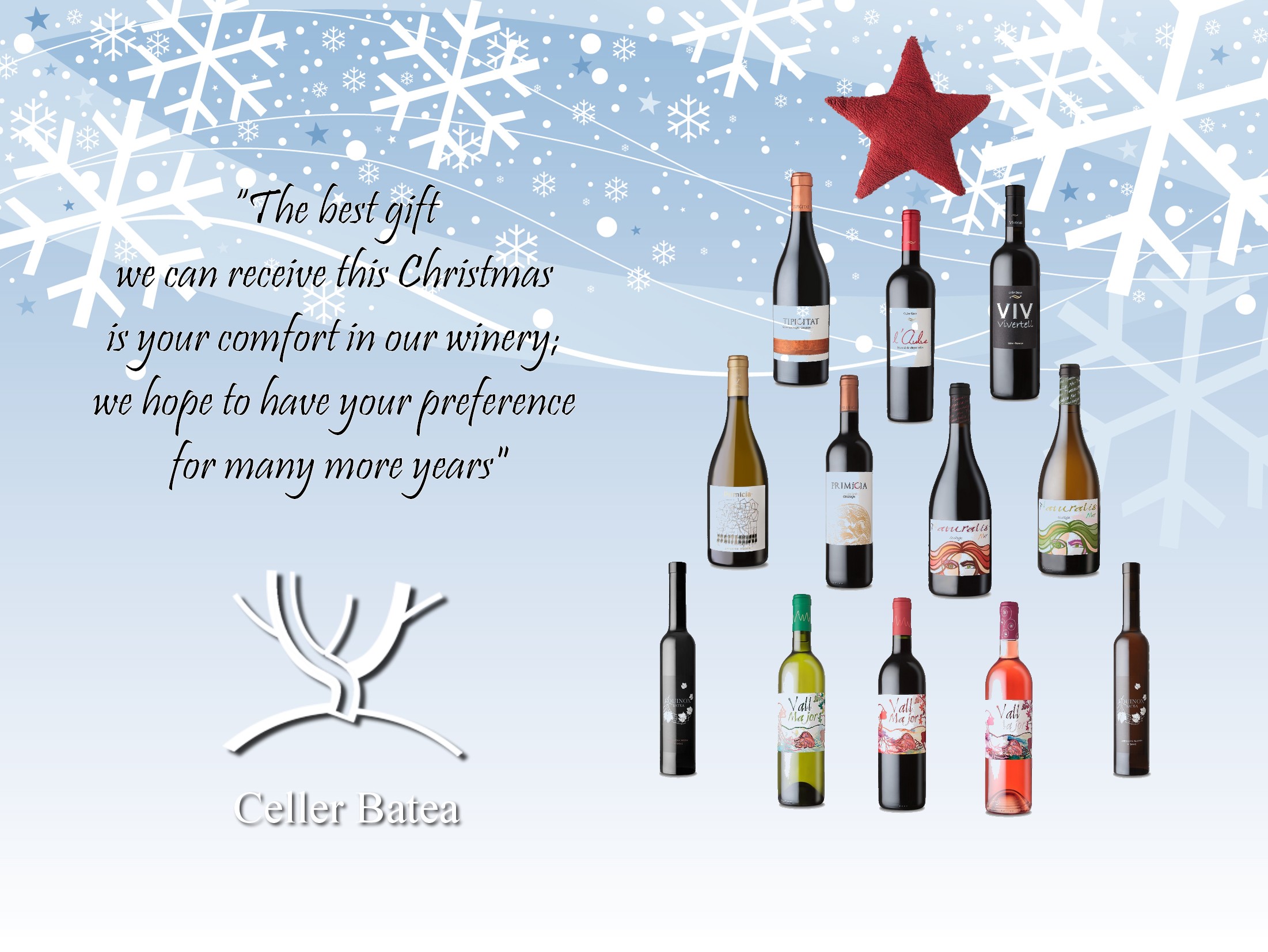 Happy Christmas from Celler Batea Team
The best gift we can receive this Christmas is your comfort in our winery; we hope to have your preference for many more years.
    *
   ***
  *****                         Ladies and gentlemen       . . .Read full item