---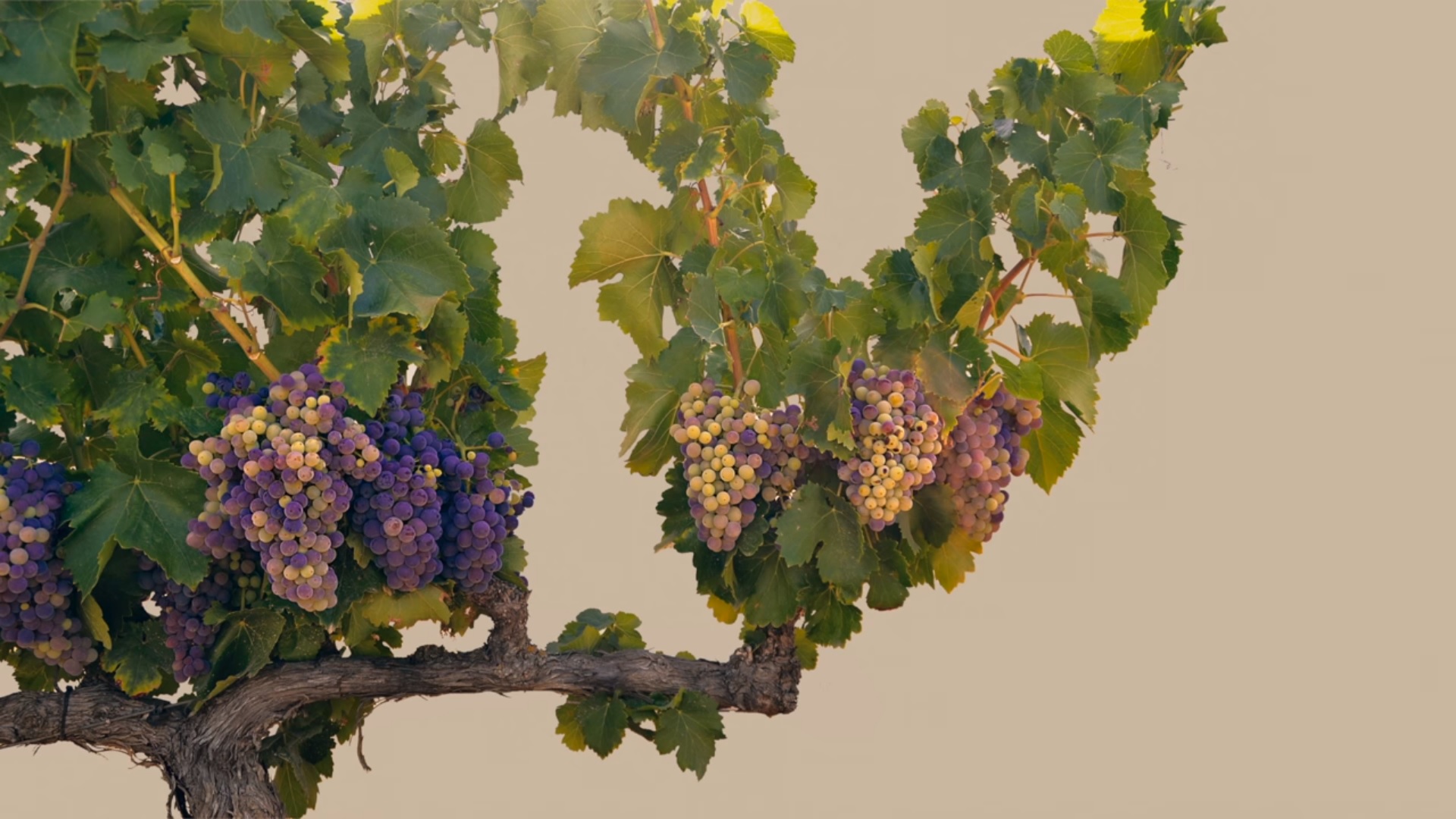 THE VINE'S GROWTH CYCLE IV – VERAISON
During the veraison stage the colors of the grape take form-red/black or yellow/green depending on the grape varieties. This color changing is due to the chlorophyll in the berry skin being replaced by anthocyanins (red wine grapes) and carotenoids (. . .
Read full item
---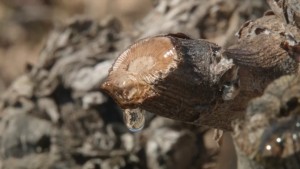 THE VINE'S GROWTH CYCLE I - WINTER PRUNING AND GRAPEVINE BLEEDING
From about February, vines are again in sap, the vine draws water with enormous force from as far as 30m below. This water presses against the freshly cut surfaces which haven't callused yet, and oozes from there. This "bleeding" may last up to 2 wee. . .
Read full item