---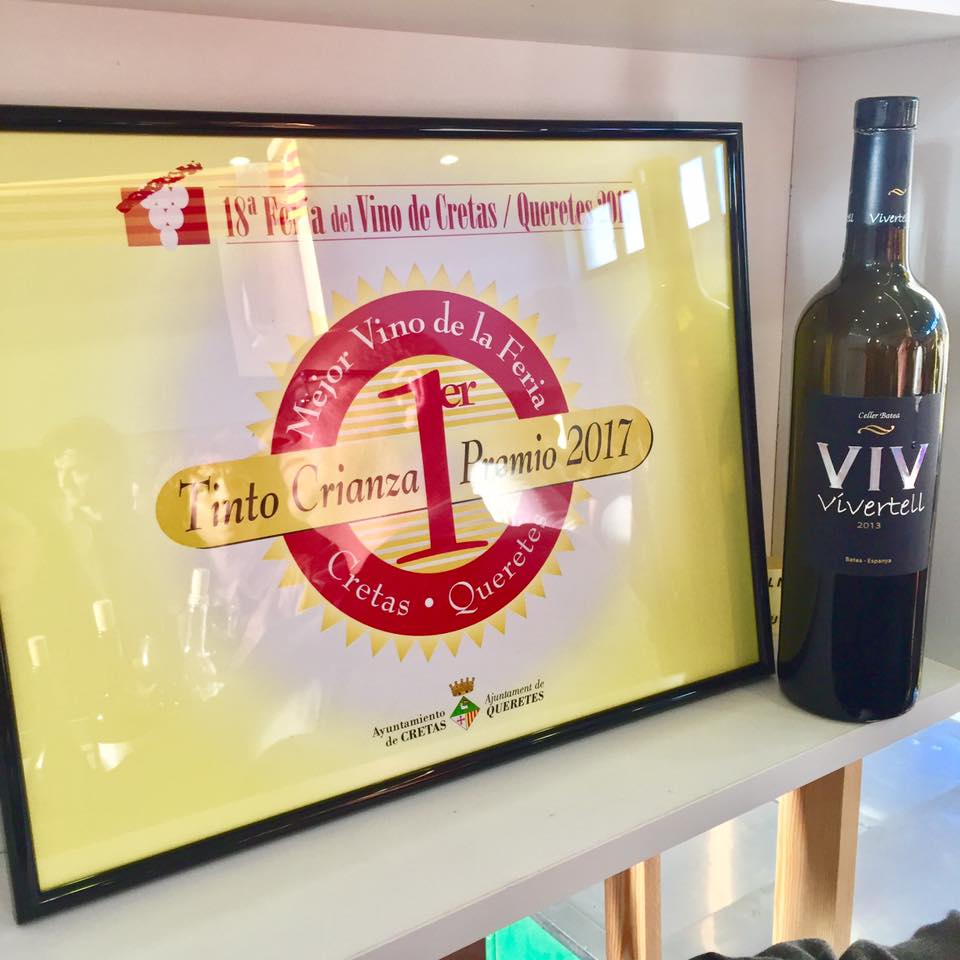 XII Wine Fair in Crete
On April 8 and 9 was held XVIII and XII Wine Fair Medieval Fair in Crete. On the wines from Celler Batea returned to be recognized once again. This time it was awarded as The Best Aged Wine Fair our Vivertell. . .
Read full item
---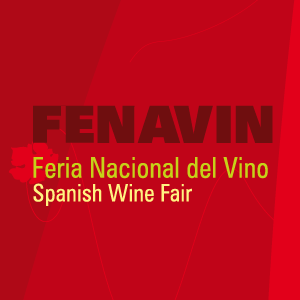 CELLER BATEA WILL BE EXHIBITING AT FENAVIN 2017
"FENAVIN is the Spanish wine industry"s most important global trade fair". This is how both the EL PAÍS newspaper, in an article in its Business supplement, and ICEX, refer to the National Wine Fair It is an opinion shared by Spanish wineries and. . .
Read full item
---

Celler Batea will be exhibiting at Alimentaria 2016
Between 25 and 28 April 2016, Alimentaria will once again become an international business centre for all food, drinks and culinary industry professionals. This is a date with innovation, the latest trends and international expansion no one in the in. . .
Read full item
---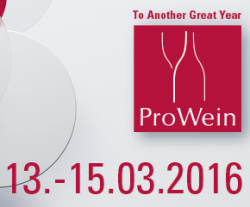 Cellar Batea will be exhibiting at Prowein 2016
This year Celler Batea will be present as an exhibitor at one of the largest wines and spirits fairs not only in Europe but the whole world. This fair takes place every year in the city of Dusseldörf (Germany), from 13th to 15th March and concen. . .
Read full item