---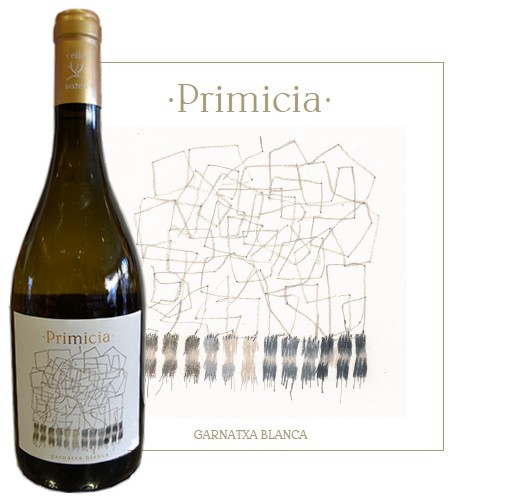 Primicia Barrel fermented renews its image
Primicia white Grenache barrel fermented from Celler Batea has undertaken an image change. The bottle now becomes Burgundy, transmitting the elegance of the White Grenache that contains inside, which has been carefully fermented. . .
Read full item
---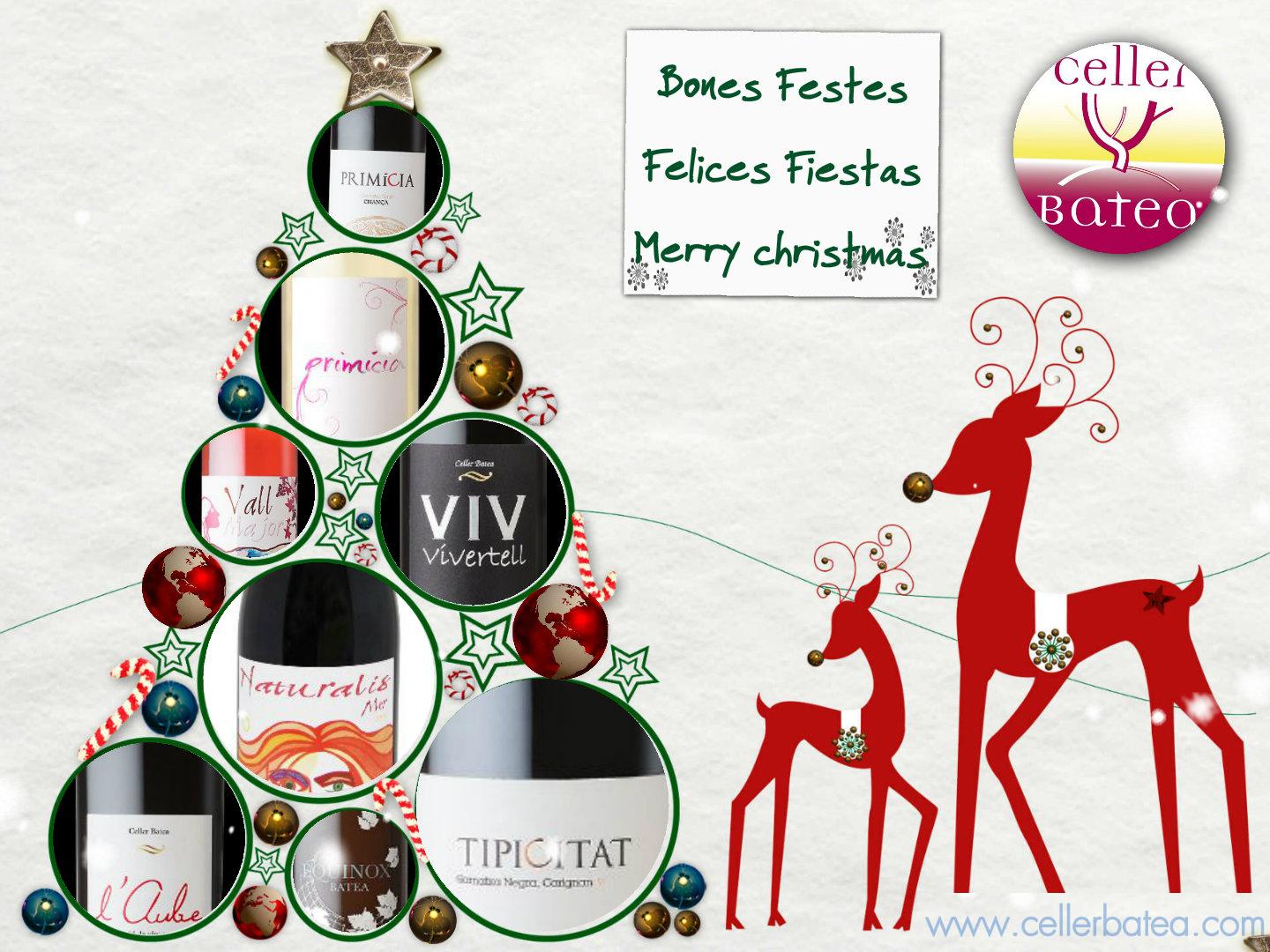 Merry Christmas and Happy new year 2016!
Merry Christmas.
From Celler Batea , we wish you  a year full of happiness, health and success.
*****************************Read full item
---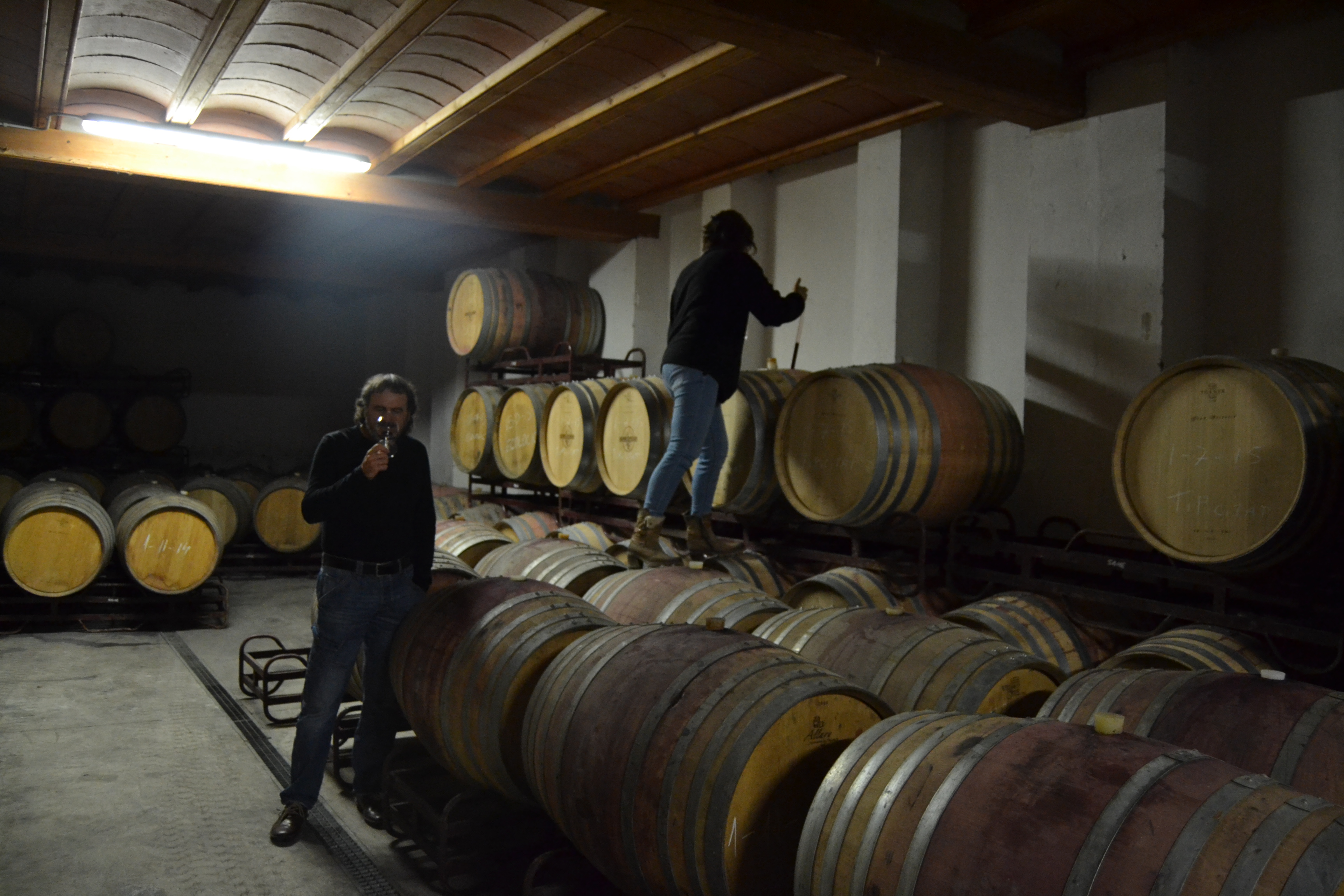 Coupages  
Coupage: derives from the French word "couper," meaning "to cut." In the world of wine, the coupage is the process where different wines are blended together to improve or complement their properties.
This week in Celler. . .
Read full item